Checklist: Competitiveness Analysis in Content Marketing
Last updated on November 19, 2021 at 11:35 AM.
Above all else, it's your assessment of the competition that will afford you new perspectives on your own strategy – in this regard, content marketing is no different from any other industry. Competition analysis shows you where your competitors are positioned, how the market is developing and which content resonates most with your target group. Find out which factors you need to bear in mind and which tools you can use to analyse your competitors' content most efficiently.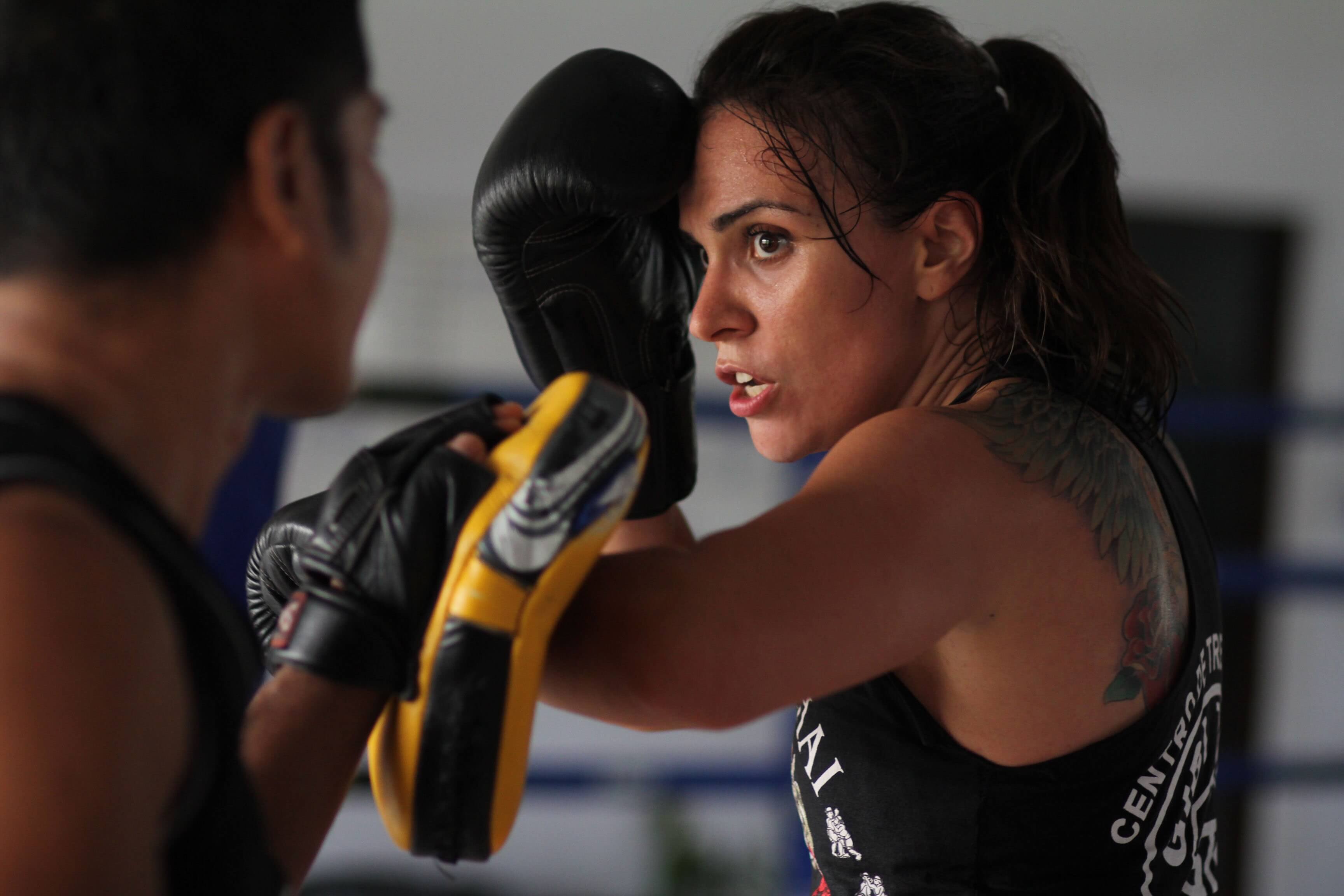 The more intensively you study the competition, the more conclusions you'll be able to draw about content-relevant success factors. You'll be able to identify which content formats, channels and keywords are best suited for reaching your target groups; at the same time, you'll be able to ascertain which kinds of content are simply falling flat. This will help you focus exclusively on the most popular types of content, preventing you from making costly bad investments and helping you to detect and occupy gaps in the market ahead of your competitors.
Identifying Your Most Important Competitors
The first step in competition analysis is to identify your direct competitors. First, make a note of the competitors that come to you off the top of your head; these are usually among the most important. It's also worth looking for pivotal keywords for your industry. Based on Google rankings, you'll be able to identify SEO competitors who might not previously have been on your radar. Tools such as Searchmetrics help you suss out the most important search terms and identify the competitors that are found via these keywords.
Afterwards, set about selecting the most important competitors from your results. These must come from your industry and address the same target group as you. You decide how relevant the company is in terms of its location and size. At this point, the question is whether you want to compare yourself with global players or – for example – concentrate primarily on start-ups in the greater Berlin area. Focus on a maximum of 10 companies, since the process of competition analysis demands a considerable amount of time and resources.
Mastering the Art of Competition Analysis
Once you've identified your most important competition, the actual analysis can begin. This consists of two central areas:
1) SEO/SEA Analysis
Analyse which competitors achieve the top rankings on Google, and with which keywords. You should also examine your competitors' rankings for money keywords in comparison with your domain. "Money keywords" refers to key terms that, on account of their high search volume and competitiveness, are assigned a higher value than other keywords in terms of revenue generation. For example, the combination "Buy computer" would be a money keyword for an online shop for PCs.
High-quality backlinks are another indication of successful content. Examine which links come from attractive topic-specific domains, and then determine which of the sites are suitable as link providers for your domain.
Search engine advertising (SEA) is also important. Analyse when your competitors place advertisements in which search engines and adjust your advertising budget accordingly. Depending on the product and industry, you can look at whether sales promotion periods like Black Friday or certain holidays (e.g. Christmas) bring about more sales. Draw inspiration from the text of prominently placed ads without resorting to simply copying them. Furthermore, pay attention to the keywords you are currently using and those you might not yet have considered.
2) Content and Social Media Analysis
Get an overview of the content your competitors are working with. Check out their websites, analyse the website structure and categorise the content. The nature of the content is another pivotal factor. Is it mostly text, or are images, graphics, videos, e-books and other multimedia elements used as well? Examine where each type of content is used and how often it is updated.
Next, examine the content itself in more depth. Look at the texts' tone of voice. Analyse whether the message is conveyed primarily via facts or emotion.
There are several indicators that can help you track down the content with the greatest relevance. Begin, for example, by looking at which content generates the biggest response on social media. Social signals are playing an increasingly important role as indicators of relevance. Find out which content is shared most often in which social networks (Facebook, Instagram, Xing) and is therefore popular with the target audience. Comments are often of significant interest, providing additional information on what users do and do not like about an individual piece of content. Furthermore, examine how intensively your competitors use social media and how wide a reach they achieve on their various profiles. The amount of page views is another indication of user interest.
It's only when you have collected and analysed data for your competition that you can begin to shape your own content accordingly – that is, to create content that is based on your competitors' success formulas and yet still maintains originality. This minimises your risk of bad investments and maximises your potential for success.

Tools to Assist You in Your Analysis
A range of software tools is available to help you carry out your competition analysis. Below are a select few:
Searchmetrics: The Searchmetrics service combines analysis tools for SEO, content performance and social media. This gives customers a comprehensive insight into the content performance of their competitors.
Social Crawlytics: As its name suggests, Social Crawlytics specialises in social networks. It gives an insight into how often competitors' content is shared and promoted.
Kompyte: A complete industry analysis solution, Kompyte provides information on how competitors are performing with regard to user interactions, traffic, keywords, email marketing, search engine rankings and social media performance.
Although these tools are subject to payment, their ability to carry out competition analysis in an automated fashion will provide an excellent return on investment in the long term. While you devote your full concentration to the planning and implementation of your content marketing strategy, they will provide valuable information and comparison graphs for your competitors' performance.
Competition Analysis as a Success Factor
Successful content marketing requires the right market strategy – and the development of such a strategy requires comprehensive, ongoing competition analysis. This enables you to recognise trends at an early stage and develop a sense for what will lead to success. At the same time, you'll be able to identify the areas in which savings can be made.
Learning from the best: The only way to have a shot at content marketing success.
---
Katja Grunert