Conventional Marketing Doesn't Work On Millennials
Last updated on November 19, 2021 at 06:55 AM.
Each generation differs from the next in its receptiveness to advertising and marketing. Likewise, each generation differs in terms of how, when and where it makes its purchasing decisions. And with conventional marketing proving increasingly less effective, the questions arises as to where exactly these differences lie. When we look at millennials, it becomes especially clear why marketers should be ready and willing to chart a fresh course – if they haven't done so already.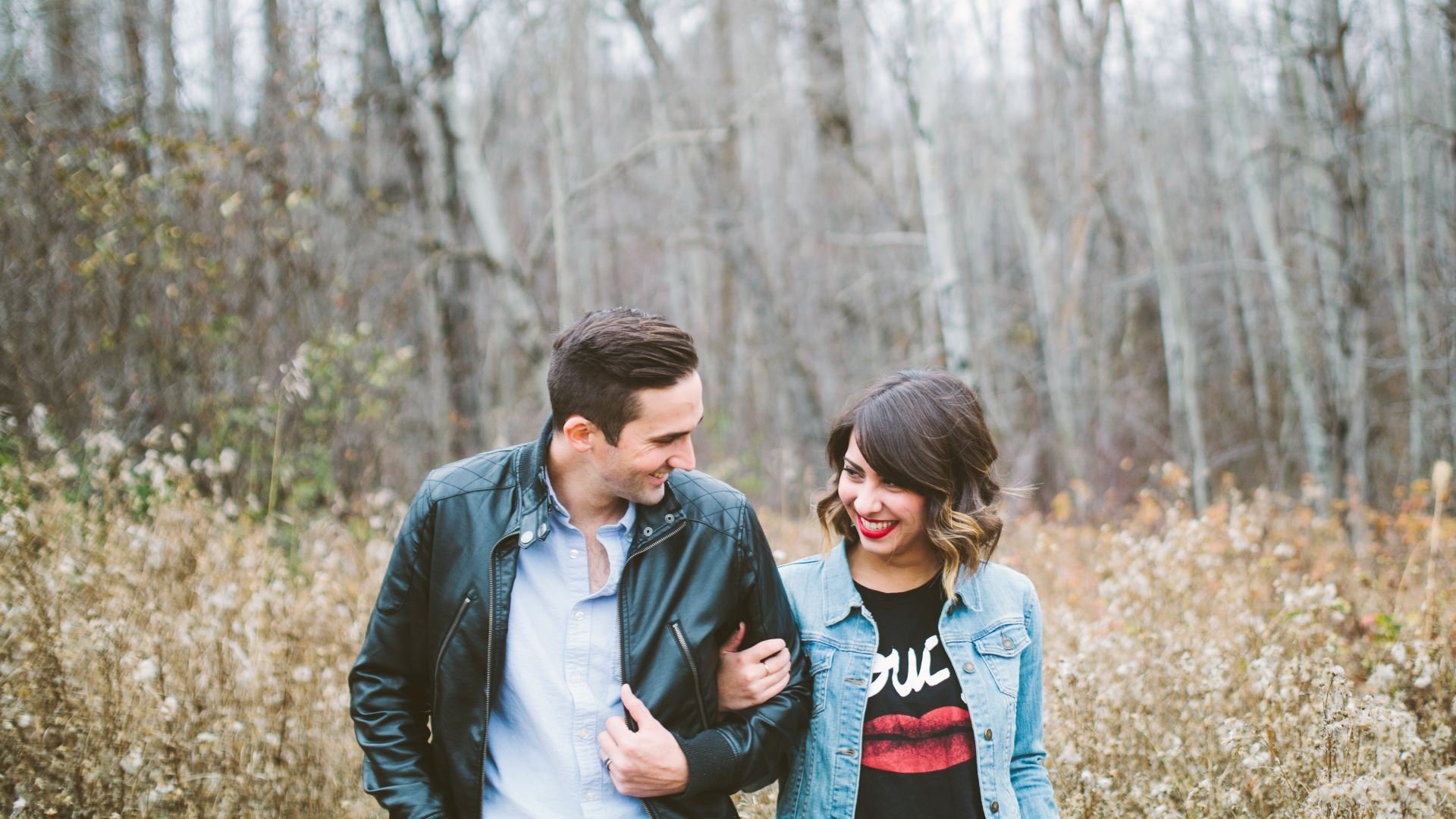 I'M A NINETIES BITCH.
The term "millennials", also referred to as "Generation Y", describes those who were teenagers in the 1990s and 2000s: stress and crisis-tested, educated, self-determined and – most importantly of all – raised in a digital world. As obvious as it may seem, this last point gives rise to a number of important considerations.
1. MILLENNIALS HAVE GOT USED TO GOOD CONTENT
Red Bull posts 360-degree YouTube videos of downhill mountain biking, Netflix adds new series weekly, celebrities pack their Instagram accounts with emotionally charged content. Millennials are used to filling every spare moment with an exciting story. Given all this, why should they bother with conventional marketing and sacrifice the time they could be using to catch up with their favourite characters or everyday heroes?
2. MILLENNIALS ARE MEDIA-SAVVY
Even today, conventional marketing is predicated on the idea of "outsmarting" its target group - albeit with a need for increasingly well-disguised references to the actual product. However, millennials frequently reflect on their use of their media and on the actions of corporations. They recognise when someone is trying to outsmart them and sell them an advertising message as an exciting story. This means that those attempting to market to them run a constant risk of achieving the opposite effect – invoking resistance to the message and, if they're really unlucky, to the brand itself.
3. MILLENNIALS WANT TO DISCOVER FOR THEMSELVES
Though the urge to discover has always been within us, it's expressed more strongly in millennials than in any generation before. This pioneering spirit is incompatible with the unidirectional communication style of classic marketing. To discover means occasionally to enjoy the feeling of being the first and only one to know. Unique content enables this experience to occur. A marketing message, by contrast, is inherently intended to address a large audience and is not conducive to achieving the same effect.
4. MILLENNIALS ARE JADED BY CONVENTIONAL MARKETING
Whether via email, on billboards or in print media - conventional marketing is everywhere and has become a form of white noise in our urban landscapes and everyday lives. The mere fact of this ubiquity prompts millennials to turn a blind eye and reach straight for their smartphones, where they can take the driving seat and decide on the media content they want to consume.
The media they opt for tends to be editorial content, since unlike conventional marketing, content can be truly relevant for millennials' everyday lives - addressing their interests, reflecting their life situations and solving their issues. The focal point of any marketing strategy must therefore be millennials and their problems, interests and needs. Marketers who understand their target group and supply appropriate content stand a better chance of meeting their goals indirectly – through content – than marketers who swear eternal loyalty to the "This is how it's always been" approach.
---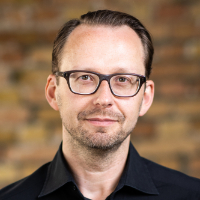 Gerrit Grunert
Gerrit Grunert is the founder and CEO of Crispy Content®. In 2019, he published his book "Methodical Content Marketing" published by Springer Gabler, as well as the series of online courses "Making Content." In his free time, Gerrit is a passionate guitar collector, likes reading books by Stefan Zweig, and listening to music from the day before yesterday.