Gerrit Grunert: A HubSpot Interview with CIO Applications
Last updated on November 21, 2021 at 07:11 AM.
CIO Applications Europe is one of the most important tech publications worldwide. Based in Silicon Valley, the magazine helps international companies identify new trends in software technology and develop a better understanding of opportunities and challenges. Crispy Content® did an in-depth interview for a special issue of the magazine dedicated exclusively to European HubSpot agencies. This interview is particularly relevant for all companies who want to integrate HubSpot and are looking for the right partner. Enough of the preface, here comes the interview!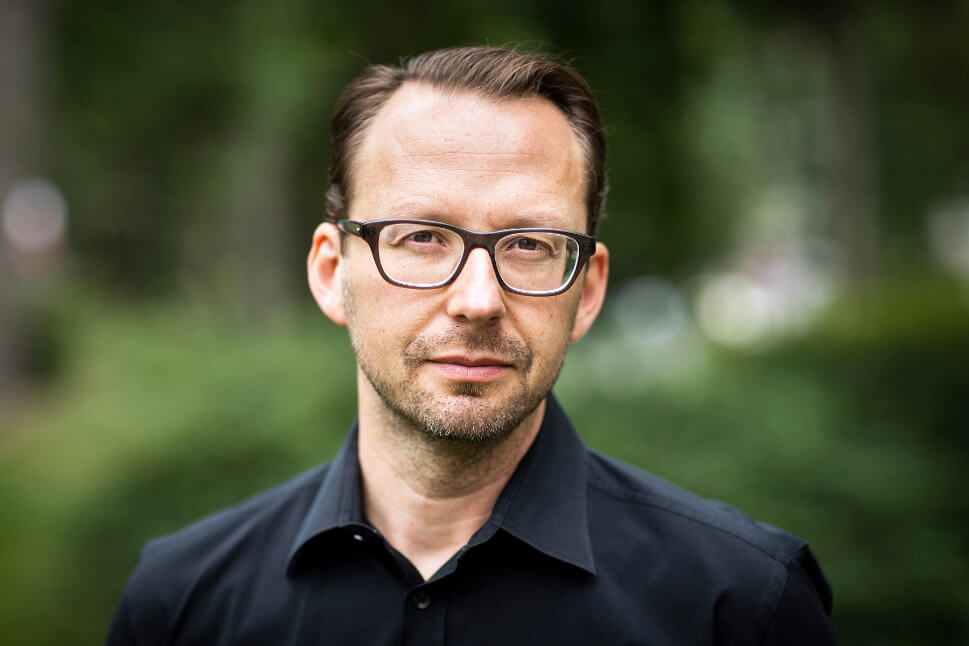 Germany is a worthwhile market
CIO Applications: which aspect of your agency do you think is especially important for international clients when they plan to enter the German market via HubSpot?
Gerrit: Germany is the fourth largest economy in the world in terms of GDP. We help international companies conquer the German market, because it offers incredible opportunities for every company.
It takes an understanding of the German competitive landscape, German target groups and their communication habits, cultural characteristics and much more to be successful here. Tailor-made content, analytical and strategic competence and a perfectly integrated sales-oriented technical environment like HubSpot are the key to scalable success.
A combination of this particular knowledge and our accessible approach with international companies is precisely what makes us so unique in Germany. We began to realize this opportunity years ago as we received more and more inquiries from the US and UK. This trend was also confirmed from our website analytics, because we received many hits from San Francisco, Boston, and London.
Overall, we see ourselves more as marketing and sales partners rather than as a classic HubSpot integration agency. If companies only need technical integration, they will find more competitive offers in countries like India or Indonesia.
Marketing Agency vs. Social Media Agency vs. Full Service?
CIO: What challenges do you think international companies face in creating and marketing the right content in a market like Germany?
Gerrit: In order to be successful as an international company on the German market, you must use communication tactics that match the expectations of your target group. Only native speakers can do this. The sales processes in Germany also differ from other markets. This makes a local contact person necessary.
Since these two aspects are very agile, a technical platform such as HubSpot that implements marketing and sales processes should also be supported by a local who can intervene and adapt quickly. With our service modules Strategy, Content, Marketing and HubSpot our clients are well-prepared for this. We combine the entire expertise of all necessary marketing disciplines to transform the individual user into a customer and follower.
This includes SEO, social media, online PR, native advertising, paid media, content, translation, email marketing, lead generation & scoring and all other CRM activities.
Content, SEO, Lead Generation, Lead Nurturing & Scoring in One Complete Strategy
CIO Applications: Can you explain more about HubSpot consulting and the services you offer?
Gerrit: We follow a standardized procedure that has already been made available to the public in my book "Methodical Content Marketing", published by Springer Gabler Verlag.
To be honest, I consider HubSpot only as a means to an end, i.e. a tool for implementation. Instead, we start by creating a digital marketing strategy.
Through guided interviews, we learn more about the client, their competitors and best practices in each industry. We also do a digital "quick check" to find more information on these topics and then present the results in a workshop.
During the workshop, we decide on an action plan, which then develops into a strategy. It usually covers the areas of content, SEO, lead generation, lead nurturing & scoring, as well as HubSpot design and development.
After setting up and adapting HubSpot to our strategy, we fill in those building blocks with the SEO and conversion-optimized content that we've produced.
After completion, we hand over the platform to the client for them to manage on their own, or take over the regular operation ourselves. This includes ongoing content production, content distribution, media planning, HubSpot management, lead management, and reporting.
We offer our services as an agency, consultant, enabler or even on our marketplace. We never leave our clients alone at any time. That is our promise.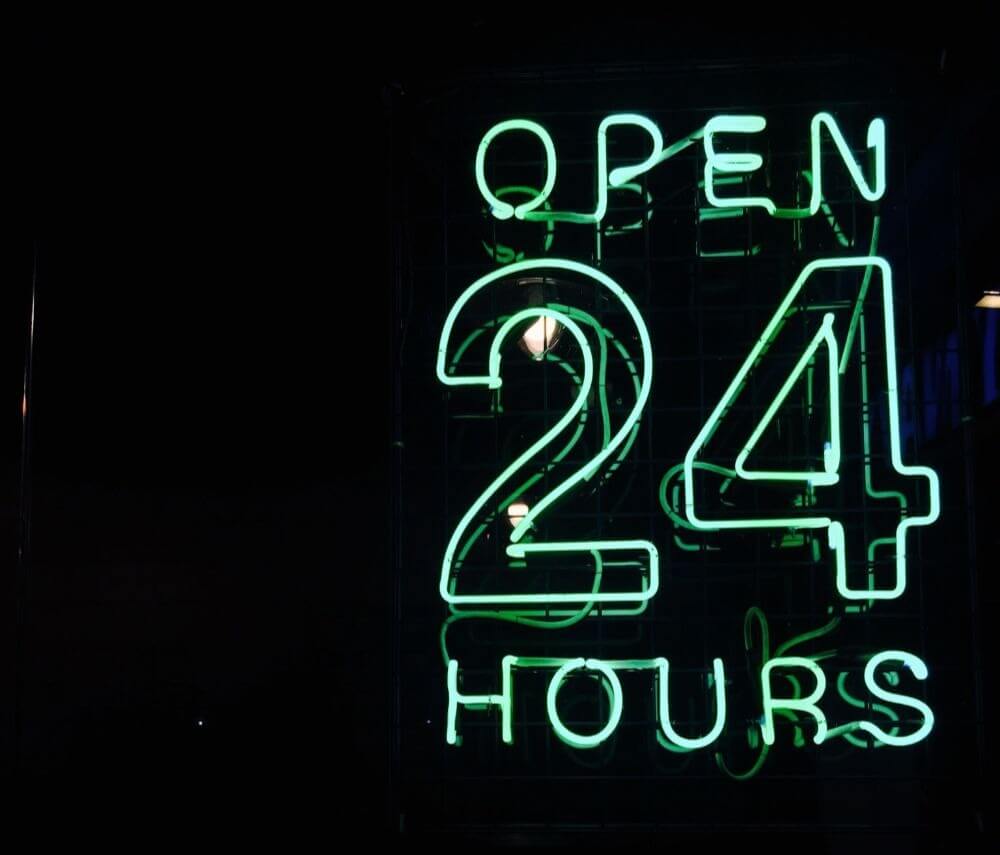 What Makes Crispy Content® Unique - Our USPs
CIO Applications: There are many companies fighting for the top position in the HubSpot market. What gives Crispy Content® a competitive edge?
Gerrit: There are many reasons to choose Crispy Content®. The four following aspects are the most important.
Communication
Only very few HubSpot agencies, but also very few online marketing agencies in general, are able to consistently convey brand values. They either come from a technology or sales background where other things are the focus. Or they are simply too "pushy".
We of course want to sell things, but we are not salespeople alone. We create partnerships with users. We accompany them on their customer journey - keyword in inbound marketing. This is how we achieve the best results.
Internationality
Unlike most agencies, we have worked for major international clients like Red Bull Media House and Viacom International Media Networks from day one. We know their needs, and we adapt to them. Nobody can take this unique and valuable experience away from us.
We Fill HubSpot with Life
Our portfolio consists of more than just HubSpot services, and that's a good thing. HubSpot alone is basically "empty and stupid". It has to be filled with content that represents the customer, engages the target group, uses the competitive niche as an advantage, and adapts the customer journey within the conversion funnel. Only we can do this for the German market.
Integration Expertise
The goal of a typical HubSpot agency is to sell HubSpot licenses and services, because that is what their service portfolio is built on. They sell when necessary, even if the client does not necessarily need it. Our portfolio consists of much more than just HubSpot services. That's why we can also work with companies that want to implement their own technical HubSpot management, for example. Our clients only pay what they need to achieve their marketing and sales goals.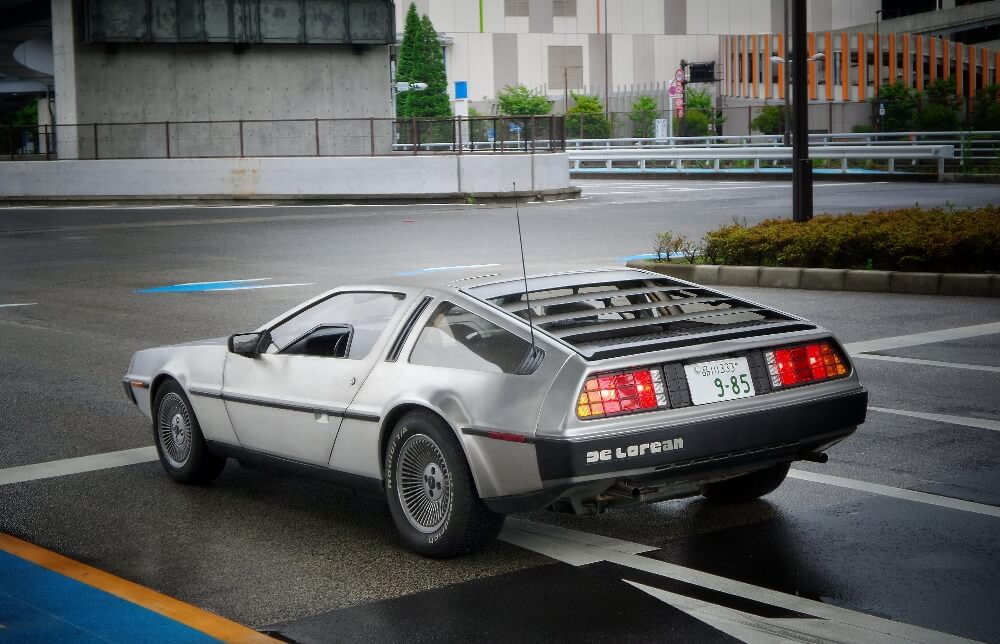 The Future: Machine Learning
CIO Applications: Can you give us details of your company's plans for new solutions and methods that could play a role what types of content marketing services you will offer in the near future?
Gerrit: We will increasingly enter the field of AI and machine learning. Machine learning gives us the opportunity to permanently optimize our communication and increase conversion rates, whether it is a chatbot or any other interactive application.
CIO Applications: Thank you, Gerrit, for the detailed interview!
Gerrit: You're most welcome!
Our Offer
Are you looking for an agency partner who will support you in conquering the German market? Crispy Content® has all the qualities to help you succeed:
---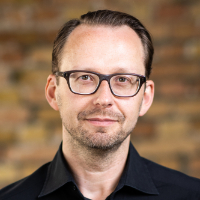 Gerrit Grunert
Gerrit Grunert is the founder and CEO of Crispy Content®. In 2019, he published his book "Methodical Content Marketing" published by Springer Gabler, as well as the series of online courses "Making Content." In his free time, Gerrit is a passionate guitar collector, likes reading books by Stefan Zweig, and listening to music from the day before yesterday.