FREE Online Course: "Making Content" (7 Lessons)
Last updated on November 21, 2021 at 07:24 AM.
Since the founding of Crispy Content®, the topic of content production has been a perennial issue: not scalable, too expensive and with uncertain results.

I've been dealing with content since the 90s. During my studies, I worked with a news agency, in the online editorial office of a television program, and even for MTV. I've always been fascinated by content, so it was a logical conclusion to found my own content agency in 2010 with the wonderful name of Crispy Content®.

This enthusiasm is also what drove me to create an online course on the subject. But really, there's also another reason.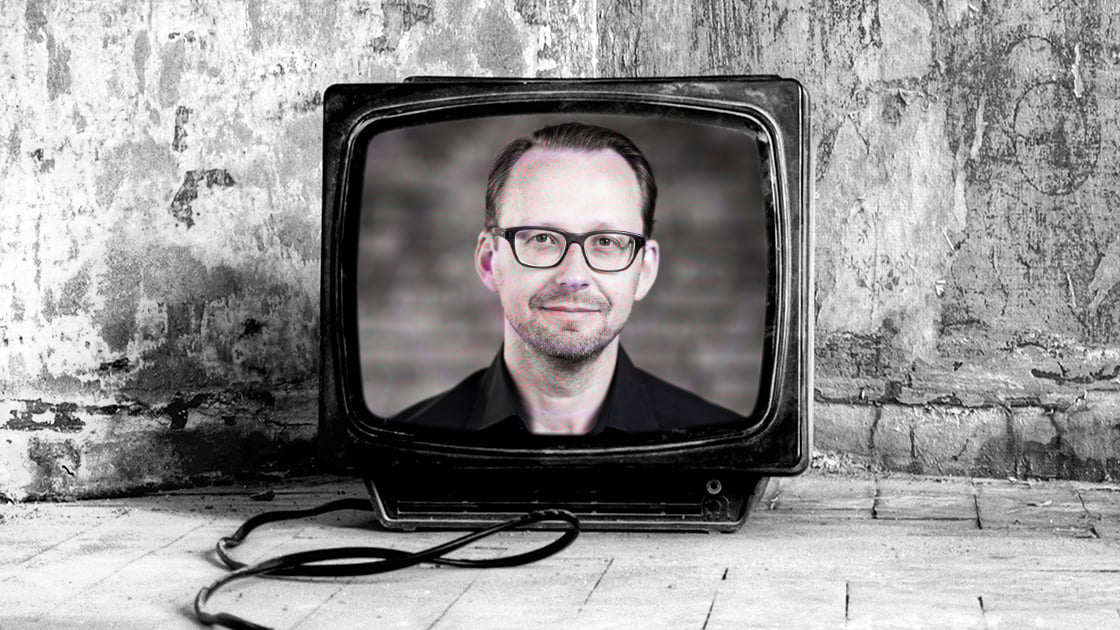 Why I Developed "Making Content"
Most books, lectures, and webinars approach content from a strategic perspective. This makes sense, since content is a soft currency that can only be converted into financial success through its strategically planned use in marketing and sales. However, it's just as much of a challenge to change the abstract idea of content into tangible reality and to regularly transform a large volume of high-quality users into enthusiastic customers. Good content can do this—we just have to create it.
Who "Making Content" Is For
This course is intended for everyone who has to produce content in their everyday working life: in business communications, the marketing team, the sales department, at the management level. In other words, it's intended for anyone who needs to use digital communication in some way. In the end, this course is really for everyone.
What "Making Content" Includes for You
This is a short course. Within 40 minutes, it should give you the practical knowledge you need to produce quality content for your target audience in your everyday life painlessly and without major obstacles or writer's block. The course should provide you with not only practical, but also methodological knowledge, which you can immediately use and develop in your everyday working life.
The Structure of the Course
First, you will receive a short introduction to the topic of content.

Afterwards, we'll look at analyzing our target audience, using this to create a meaningful audience persona.

In the next section, I'll explain various strategies and techniques for developing content and thematic contexts that fit both us and our target audience.

In the next lesson, we'll develop a customer journey for the target audience persona.

In the fifth lesson, you'll learn how content is planned and organized.

In the penultimate lesson, I'll present the production process, which will help you to create relevant, valuable digital content with a high conversion rate.

To sum up, you'll get another overview of the necessary steps for quickly and successfully creating content.
The Book Related to the Course
If you'd like more background information, I would recommend picking up my new book, "Methodisches Content Marketing", with Springer Gabler Verlag. There you'll find the material in this course, in more detail and with more extensive background information, which I also integrate into the digital marketing canon.
All of my methodological, time-tested knowledge from the last years is included in my book. Because one thing is clear: creative content production also needs to have measurable results—and methodology gives us the security we require.
So: There is no reason to wait any longer. Click on the banner now and watch the seven lessons of "Making Content" for free.
---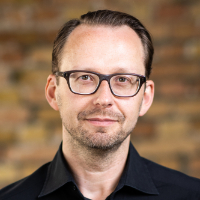 Gerrit Grunert
Gerrit Grunert is the founder and CEO of Crispy Content®. In 2019, he published his book "Methodical Content Marketing" published by Springer Gabler, as well as the series of online courses "Making Content." In his free time, Gerrit is a passionate guitar collector, likes reading books by Stefan Zweig, and listening to music from the day before yesterday.