The Paid Media Audit - Part 1
Last updated on January 2, 2023 at 12:49 PM.
Paid advertising is advertising in the best sense: we pay a third party to present our ads on their advertising space so that their audience becomes ours. Meaning we find paid advertising on billboards, on radio and TV, on websites and social networks, in emails and text messages, and even in search engines. Paid advertisement is a costly endeavor that can run up to double the investment. Paid advertising is a costly endeavor, as media costs often exceed production costs many times over. That's why a paid media audit is essential. In this first article of our two-part series, we take a look at how paid advertisement works, the different approaches to conducting a Paid Media Audit, and which tools can help you up your game. Here we go!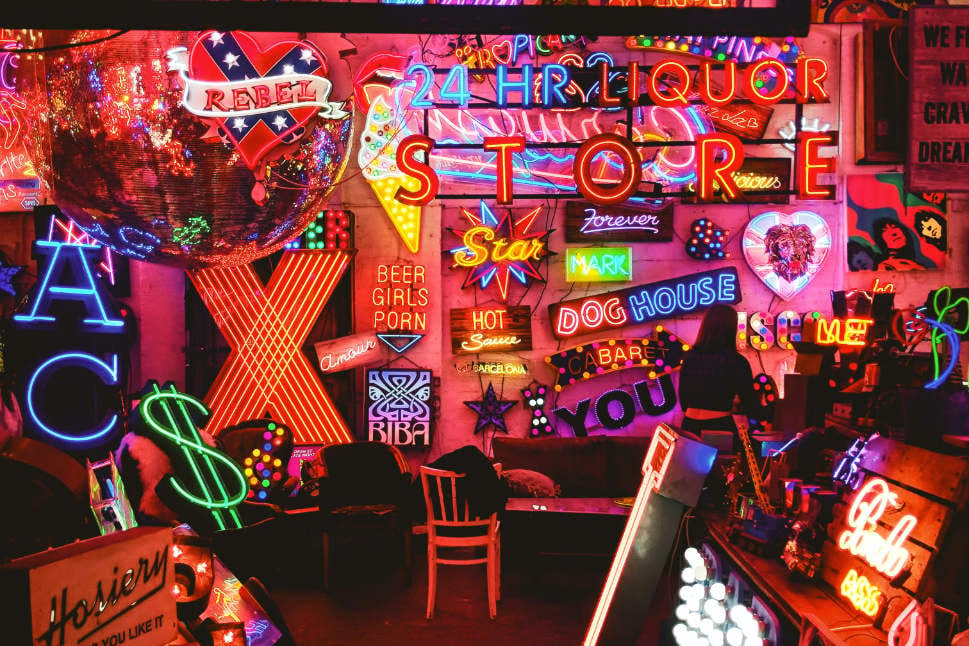 How Does Paid Advertising work?
Even if content marketing or inbound marketing emphasize the importance of search engine optimization, paid advertising is the more traditional way of attracting customers. Paid advertising is a way to promote our products or services faster and more predictably than we can accomplish with search engine optimization alone.
In paid advertisement, those who have audiences lend them in exchange for money. The fact that Google or Bing use their search engine crawlers to catalog our content for free is an exception. The continuous loss of organic reach in Facebook shows us which way Google might eventually take to monetize its reach even more.
Paid advertising helps us get reach faster than organic does, but it's also a costlier endeavor because we have to invest twice: once to place our ads, and once to provide our content to the acquired user. The latter is a necessity, especially for products that require explanation and do not sell by price or image. In comparison, in search engine optimization we only invest in our content.
The Different Approaches
When we conduct a paid media audit, we need to take a closer look at the ways in which the platforms on which we want to place advertisements work. The term Paid Media covers very different forms of advertising. Each different form has their own modes of operation:
Search engine advertising focuses on the search term associated with our advertising medium,
Advertising in programmatic advertising is linked to user behavior,
Advertising playout in social media advertising is based on demographic characteristics,
List rental in email marketing is based on profile and behavioral data, and
Display advertising works on the basis of data provided by the provider.
All forms of advertising evaluate geospatial data.
Systematizing these modes of operation seems simply impossible.
However, each of these forms of advertising is based on the combination of the advertising medium played and the referenced landing page: The advertising medium makes the promise, the landing page should keep it. The lowest common denominator, the ROI, makes the advertising media comparable.
ROI optimization means improving the result, conversion optimization means improving the means to reach the goal. Conversion optimization automatically means ROI optimization, so the paid media audit ends up being a conversion rate audit.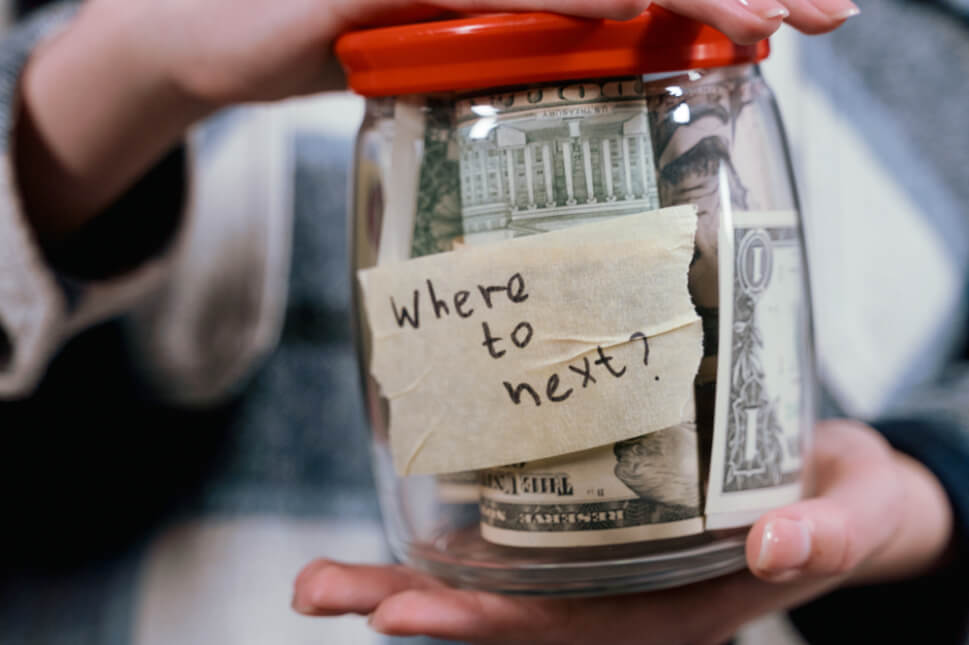 With a conversion rate audit, we examine the user's conversion in a funnel
Paid Media Audit = Conversion Rate Audit
With a conversion rate audit, we examine the user's conversion in a funnel. User behavior is expressed through actions that the user displays and that we measure. Such actions can be, for example, clicks on a hyperlink or filling out and submitting a form. Since all offers serve an overall goal, an ROI-triggering transaction, each action the user takes should also lead them deeper into the funnel. In an ideal world, this happens distraction-free in a direct way; in reality, it doesn't. We communicate our benefits past the problems of the target group, we confuse with complicated navigation, we come up with the right information, but unfortunately at the wrong time and, to use a metaphor, we pour fuel into the tank that flows out of countless holes. A conversion rate audit is the first step in a successful optimization process. A conversion rate audit is recommended at any time, because we don't want to lose money at any time.
The Tools for a Paid Media Audit
For a successful paid media audit, we need to use a wide range of tools of technical solutions. As a tool for the evaluation, we use a spreadsheet in the simplest case. As a more convenient alternative, we have paid dashboards such as Tableau or Google Data Studio, which aggregate the data via API.
Then there are tools that we use to collect the data. These are, in some cases, the analysis tools provided by the platforms on which we host our advertising media.
For the analysis of our landing pages, we use web tracking tools such as our own Onboard Analytics, for example Google Analytics, Piwik or Adobe Site Catalyst. Smaller paid alternatives to these are Mixpanel or KissMetrics. Since conversion can also occur in mobile devices, we recommend using mobile tracking tools, such as Adjust or Google Mobile Analytics.
To analyze onsite user behavior, we use heatmaps such as CrazyEgg or Hotjar.
Cloud platforms from providers such as Adobe, Salesforce or Oracle bring together the necessary solutions in one product or at least offer the interfaces for integration. However, this also comes at a premium price. Therefore, as in any of our measures, costs and benefits must be weighed here.
Summary
Paid advertisement is effective but costly. It is important to make sure the fuel you put into isn't leaking away through planning holes. In this first part of the mini-series we have looked at how paid advertisement works, the different approaches of a paid media audit, how a paid media audit compares to a conversion rate audit, and the best tools to help you on your way. In the second part, we will dive deeper into the work process. See you there!
---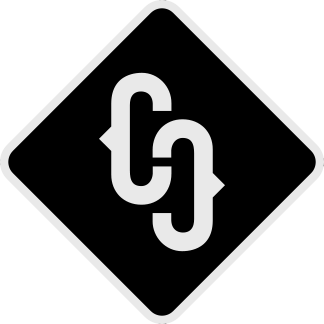 Crispy Content® Team
Creative, smart and talkative. Analytical, tech-savvy and hands-on. These are the ingredients for a content marketer at Crispy Content® - whether he or she is a content strategist, content creator, SEO expert, performance marketer or topic expert. Our content marketers are "T-Shaped Marketers". They have a broad range of knowledge paired with in-depth knowledge and skills in a single area.