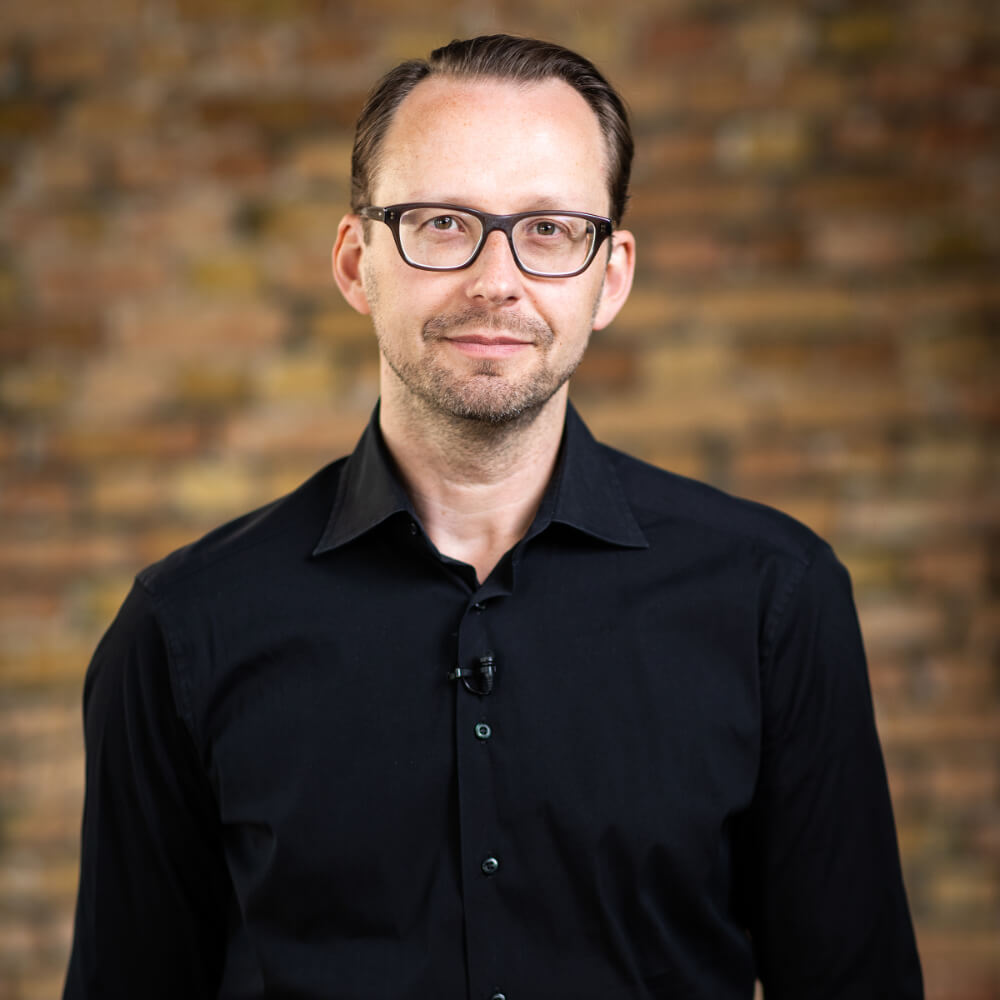 Founder & CEO
Gerrit Grunert
Gerrit Grunert is the founder and CEO of Crispy Content®.
Gerrit is a social science graduate from Humboldt University in Berlin. His visionary streak was already evident during his studies, when in 2003 - a year before the Zuckerberg era - he focused directly on a topic critical to today's day and age with his thesis titled "Internet and Community - On the Question of Community Formation Among Musicians on the Internet."
Since then, he has worked for different media companies in various editorial and online positions, including Sevenone Intermedia, the ddp News Agency, and Research International. After his last position at MTV Networks Germany, he founded the content marketing agency Crispy Content® in May 2010.
In 2019, he published his book "Methodical Content Marketing" published by Springer Gabler, as well as the series of online courses "Making Content."
In addition to his work as Managing Director of Crispy Content® and Senior Advisor at Serviceplan PR & Content, he is also a speaker and guest lecturer at the Steinbeis School of Management and Innovation.
In his free time, Gerrit is a passionate guitar collector, likes reading books by Stefan Zweig, and listening to music from the day before yesterday.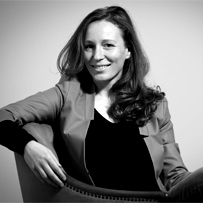 "I like waves, sunshine, and being surrounded by good vibes."
COO
Katja Grunert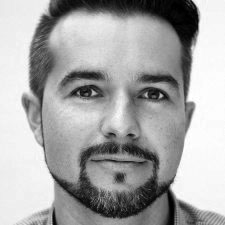 "I like waves, sunshine, and being surrounded by good vibes."
Designer
Dušan Milenković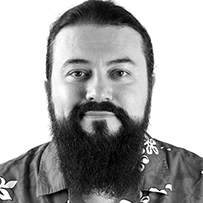 "I like waves, sunshine, and being surrounded by good vibes."
Web Developer
Ervin Erdelji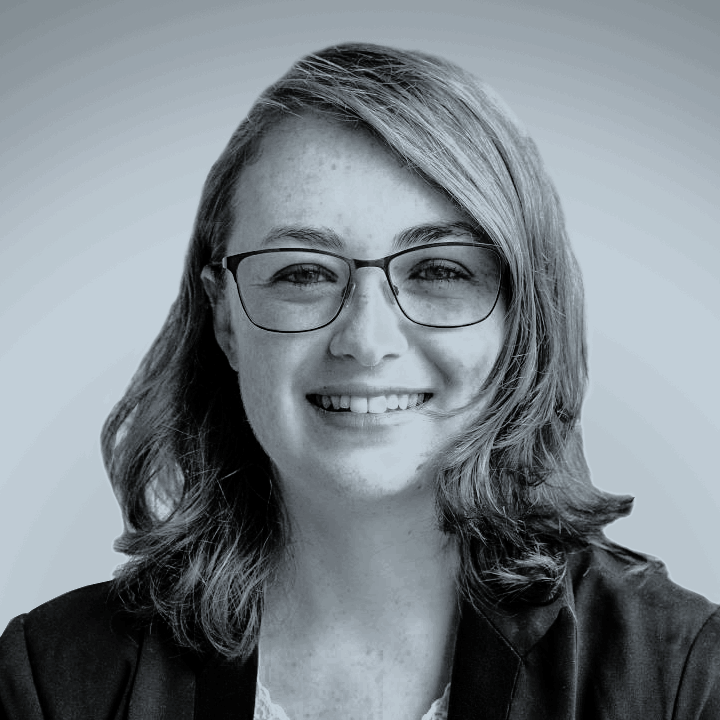 "Life is all about being surrounded by family, love, and laughter."
Content Writer
Adriana Stein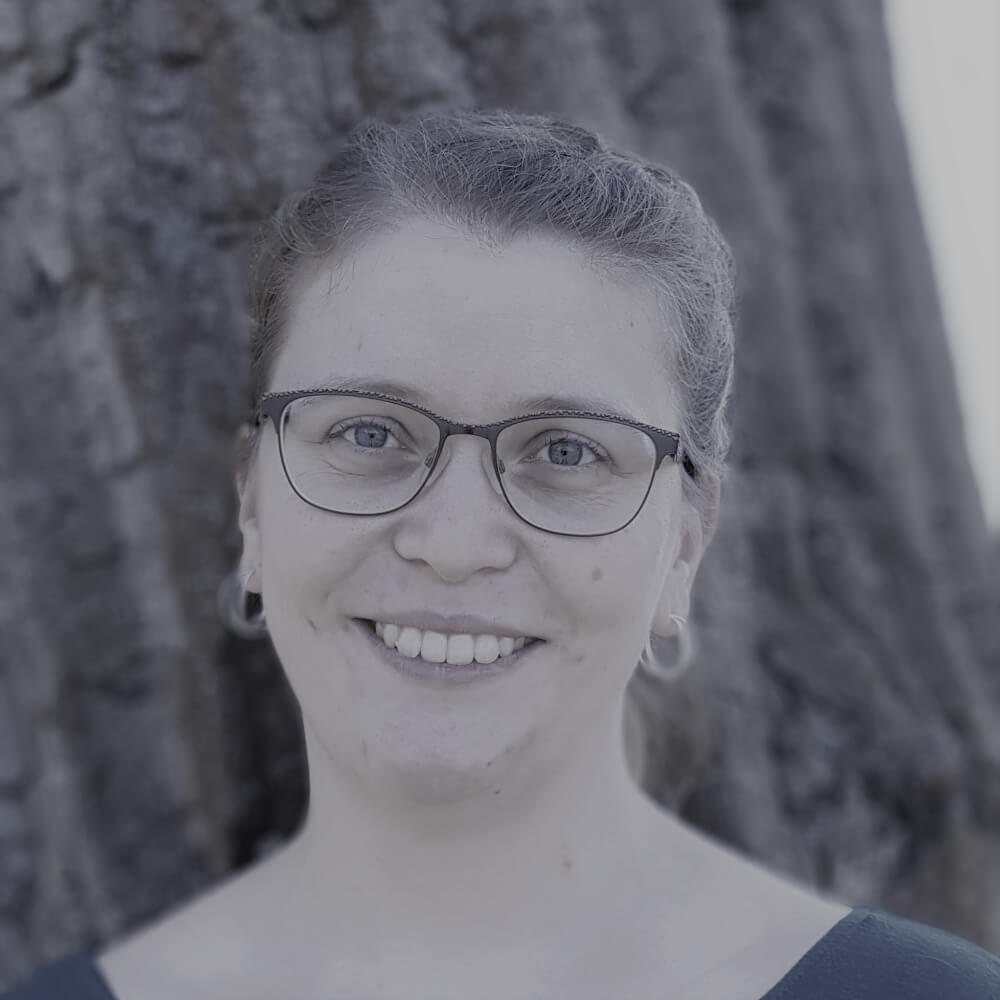 "I like variety in life. That way I always discover something new."
Writer
Diana Bergmann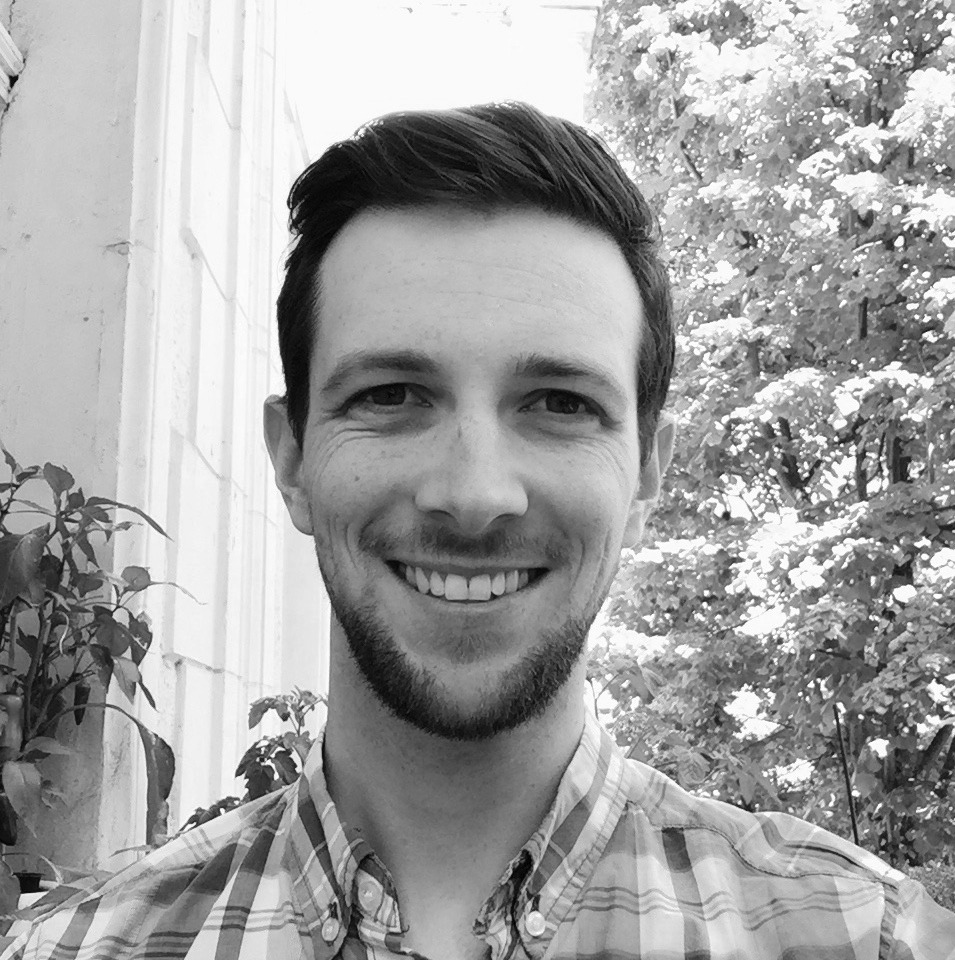 "Some people say I was crazy to move from Western Australia to Berlin, but I love the sense of community here."
Autor
Lachlan Wells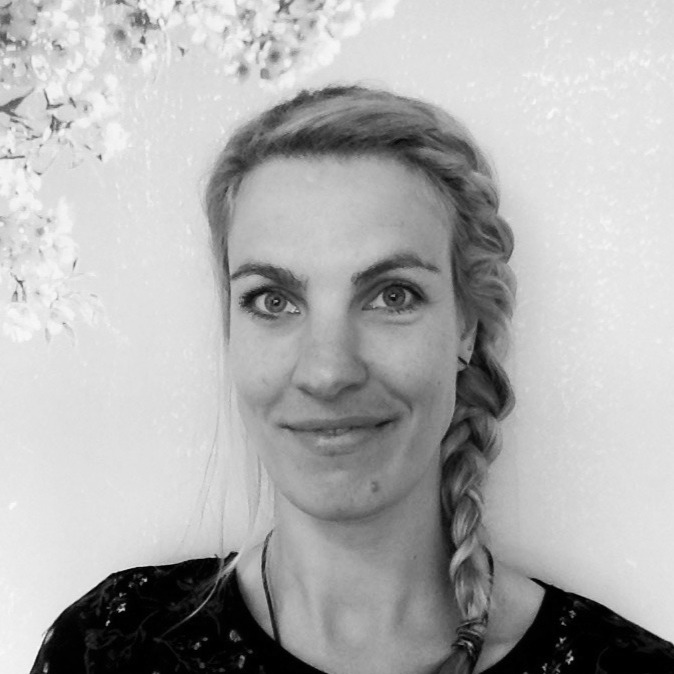 "More details please. :)"
Project Manager
Anouk Huisma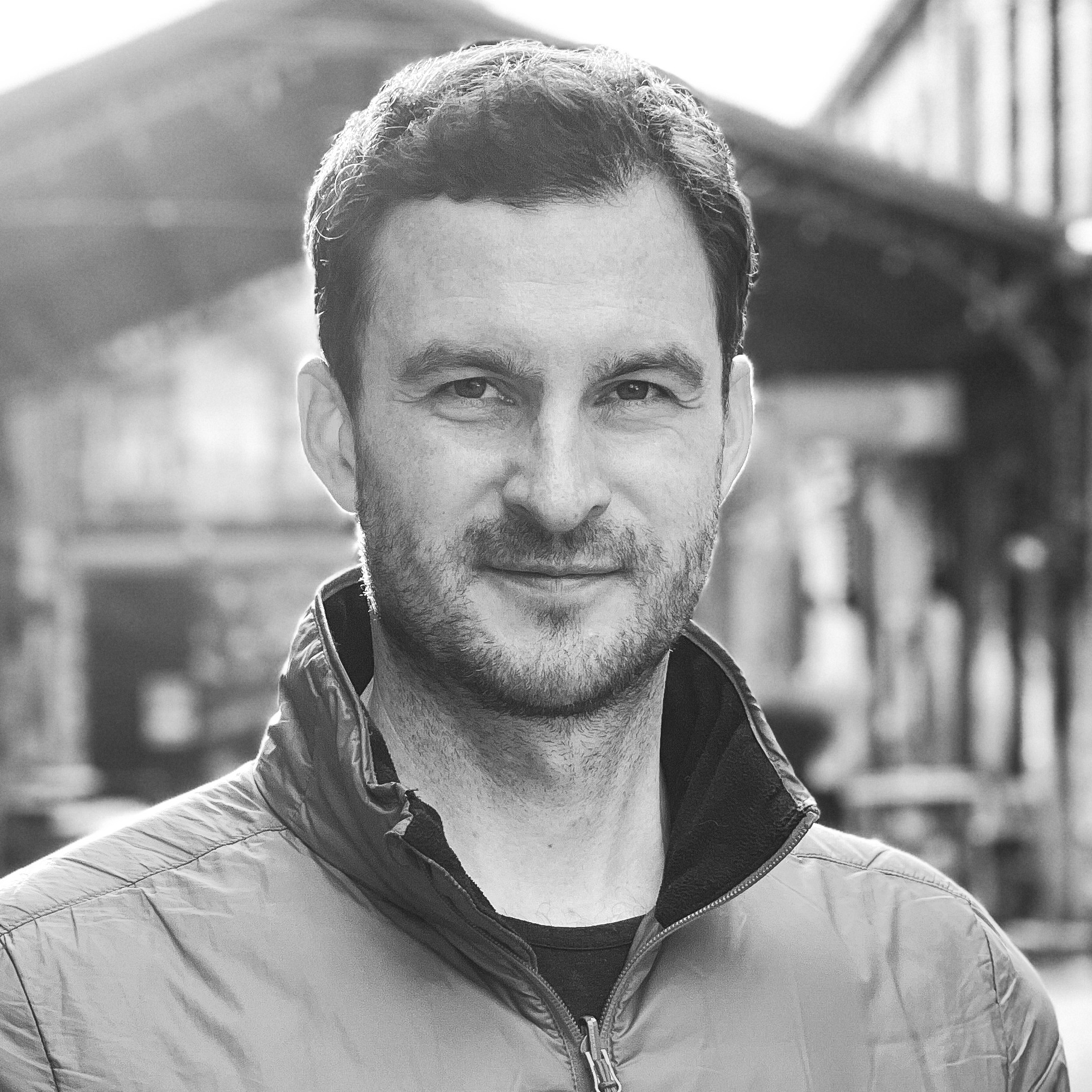 "Sorge dich nicht, lebe!"
Designer & Video Specialist
Daniel Remler