Next Level Lead Nurturing
Last updated on November 21, 2021 at 09:30 AM.
You've optimised your page for Google, your traffic speaks for itself – but despite all these marketing efforts, your sales aren't much to write about? Lead nurturing is your new secret weapon. With it, you won't just turn leads into satisfied customers – you'll also ensure that they actively recruit other customers on your behalf. We show you how it's done.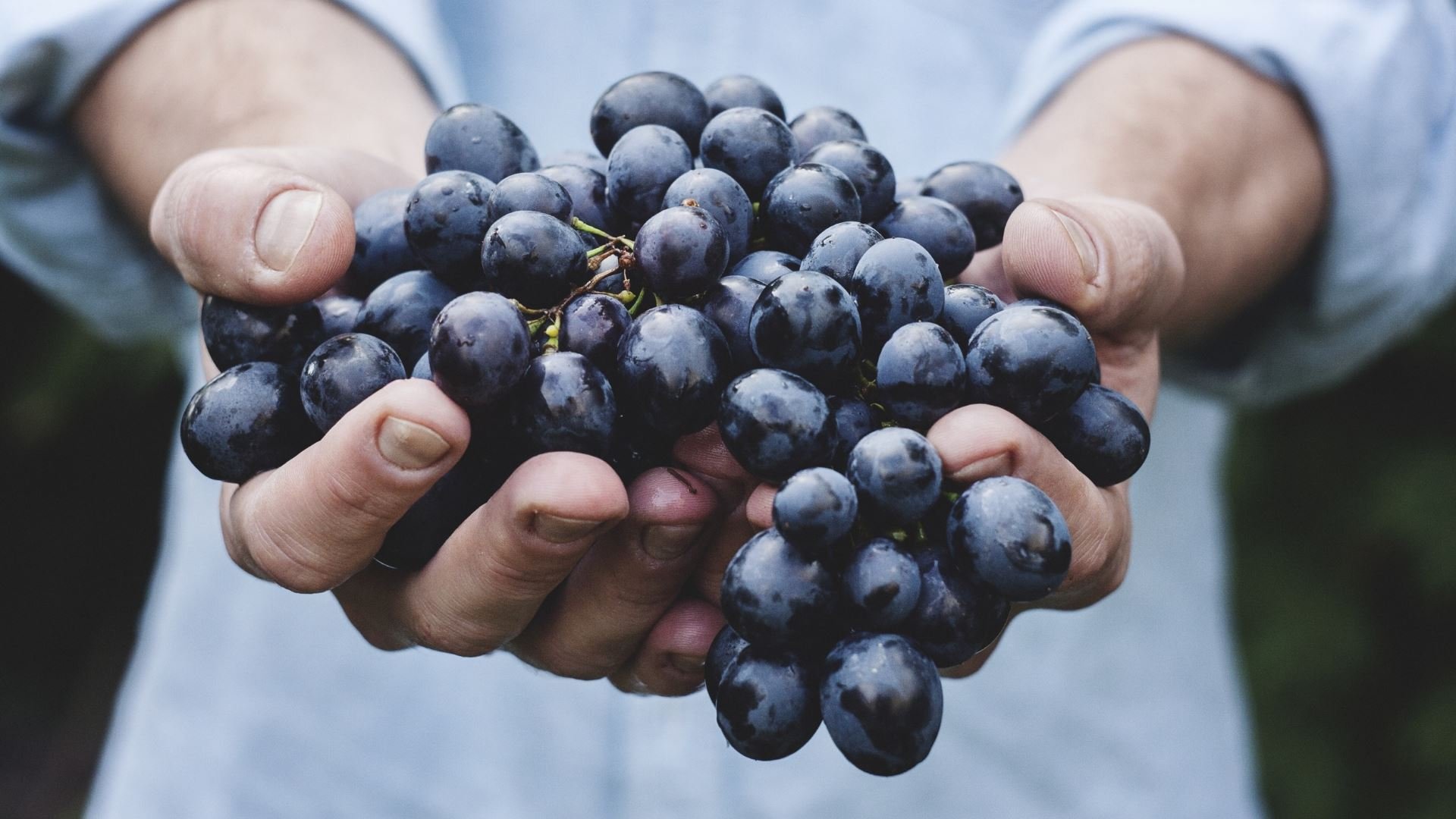 HOW TO KEEP YOUR LEADS INTERESTED AND CONVERT THEM TO CUSTOMERS
If you want be succesful at inbound marketing, you must give your prospective customers the opportunity to judge the attractiveness or usefulness of your brand or service for themselves. This is the basic premise of inbound marketing – that the customer comes to you. You can nudge this process along, but do so with caution: any interference in this customer-driven behaviour must be sensitively carried out.
The same applies to lead nurturing, a term that refers to all actions taken to provide the customer with relevant information. This information should align with both the interests of your visitors and the phase of the purchasing process in which they are located. Such actions convert visitors to leads and ideally then to candidates for the purchasing process.
IMPORTANT CONSIDERATIONS FOR YOUR MARKETING AUTOMATION PROCESS
When forming an inbound marketing strategy, it's important to consider what you're aiming to achieve. Do you want, for example, to encourage your contacts to request a product demonstration?
As a next step, you must use targeted analyses to get to know your potential customers better and to obtain an overview of what interests them and what problems they have. Create a persona and consider how, little by little, you can begin to provide them with content they find interesting. Reflect on whether your persona actually has the knowledge to understand and appreciate your content.
With these strategic considerations in mind, you can begin the tactical implementation of your strategy. Mailings are particularly suitable for drawing contacts to your website or blog. If you're just about to tackle your first email campaign, we recommend you align your content with the following four phases.
SUCCESSFUL LEAD NURTURING IN FOUR PHASES
Phase 1: Send useful content that helps interested customers make progress on a problem or issue. In doing so, you'll create trust and increase the likelihood of your future emails being read.
Phase 2: Supply your interested leads with "premium content": specially prepared content for specific problems. Such content can take the form of whitepapers, eBooks or webinars.
Phase 3: Your customers are now familiar with your company and with the types of solutions you offer. Now is the time to pursue your predetermined goal - by providing a request form for a product demonstration, for example.
Phase 4: At this point, you will be able to determine whether your strategy is working or not. If not, send one final email, making clear that this is the last communication of its kind. Anything else will have minimal success. But: offer your leads one more chance to stay in contact - such as with a newsletter signup form.
WORKFLOWS: THE KEY TO SUCCESS
These four phases guide your leads with care through the differing, growing and changing problems they will encounter during your buyer's journey. However, this can only work if you recognise exactly what these problems are. Try, for example, to analyse the type of content that interests particular customers during particular phases of the process. Identifying the different phases of the process is a challenge, as is knowing the right moment to hit the customer with a properly worded and heavily customised email.
Marketing automation can be used to automate your workflows fully and – for example – to couple them with particular processes. If a customer requests a free download of a whitepaper in Phase 2, your marketing automation will send a further targeted email with more information once a particular amount of time has elapsed. In this way, you can test out how many emails must be sent - and at what intervals - to achieve the greatest success. When it comes to lead nurturing, marketing automation is a strategic advantage that enables you to convert your leads more quickly, more purposefully and more effectively into marketing qualified leads and ultimately into happy customers.
Want to learn more about lead nurturing, or find out what it takes for your business to get in on the action? Crispy Content answers questions like these on a daily basis – and we'd be delighted to help you!
---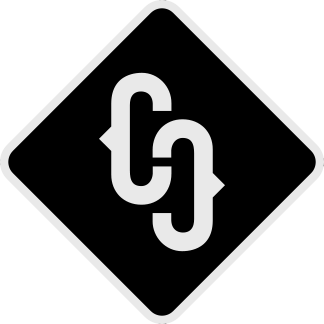 Crispy Content® Team
Creative, smart and talkative. Analytical, tech-savvy and hands-on. These are the ingredients for a content marketer at Crispy Content® - whether he or she is a content strategist, content creator, SEO expert, performance marketer or topic expert. Our content marketers are "T-Shaped Marketers". They have a broad range of knowledge paired with in-depth knowledge and skills in a single area.