Maximize your performance
Strategy Services
Content Strategy
Positioning, content territories, tone of voice, formats, keywords: this and more is the content strategy of Germany's leading content marketing agency.
Content Marketing Strategy
Communication strategies, buyer persona design, customer journey development and much more for more brand awareness, traffic, leads, customers and sales.
SEO Strategy
SEO audits, content audits, opportunity analyses and much more for more visibility, top keyword rankings and qualified traffic to your website.
B2B Brand Strategy
With a B2B brand strategy from Crispy Content®, you can turn your company, business publication or individual into a power brand.
B2B Social Media Strategy
Social media listening & analytics, media strategy, audience building, campaign planning and more for LinkedIn, Twitter, Medium, Reddit and Facebook.
Digital Competitor Analysis
Stay smarter than the competition. A digital competitor analysis from Crispy Content® gives you the perfect foundation for your strategy.
Testimonials
Why people love Crispy Content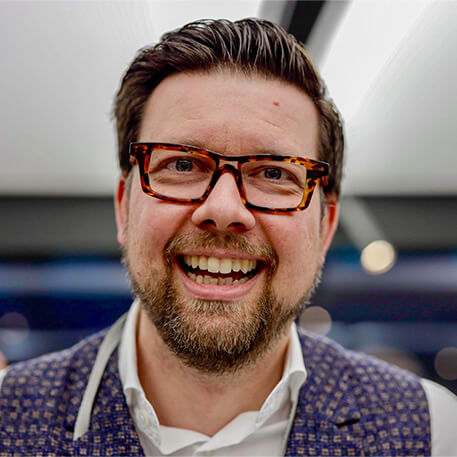 Berliner Gerrit Grunert is a force. Creative from head to his toe with extensive experience, he delivers the content marketing ingredients to his clients that add build recipe for their success. He always finds the appropriate tone and focuses on measurable results. He is in demand internationally as a speaker on this topic, but always remains authentic.
Ansgar Wollnik
Ansgar Wollnik, Oracle Marketing Cloud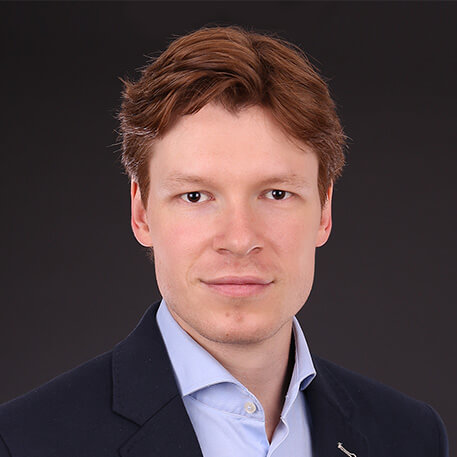 Maybe you've heard the term "digital natives"? Gerrit Grunert is a true "marketing native." He intuitively analyzes, interprets, and serves the needs of his clients. He skillfully understands the most complex challenges with good humor, while remaining focused on breaking them down to their constituent parts. This is how playfully new and innovative strategic approaches are created.
Florian Strunck
Procurement Specialist Digital Services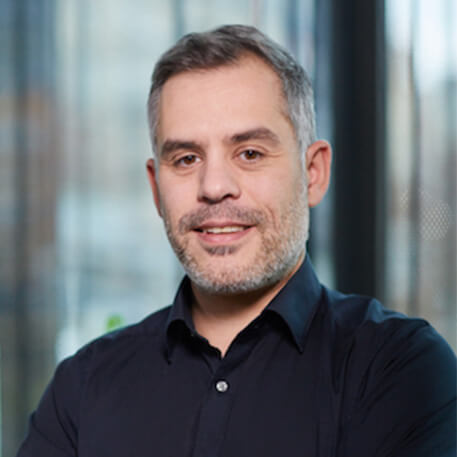 I associate Gerrit Grunert with outstanding Content Marketing that is not only creative and ambitious, but also precisely geared toward the needs of its target groups. He not only delivers ideas for new and relevant themes, but also provides solutions for how high-quality content can be produced for years to come.
John Wegner
moovel Group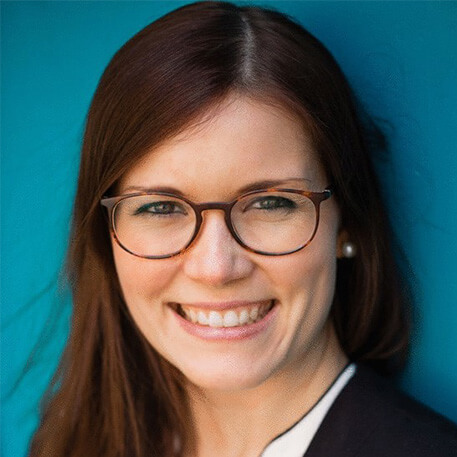 Each one of Gerrit Grunert's lectures is a true enrichment for our webinars on lead generation. With his lively and authentic approach, he engages webinar participants, delivering valuable material with direct relevance on every day use - allwhile generating crucial product relevance for us. We look forward to having him on our virtual stage again in the future!
Julia Lenhard
LogMeIn GoToWebinar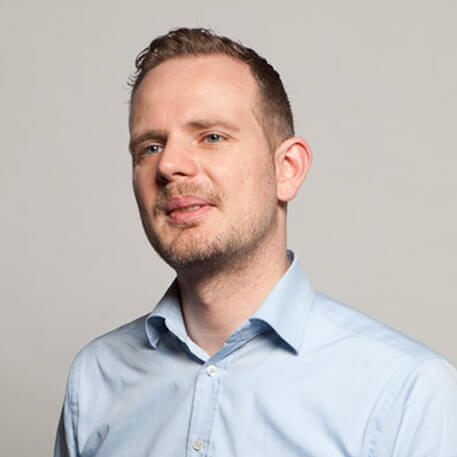 Good content must be inspiring, useful and entertaining. At Crispy Content I'm at the right place for this. The solutions offered, always adapted to my special challenges and implemented in an agile way, have been helping me to increase the growth of the companies I worked with for years.
Daniel Richter
Digital Strategist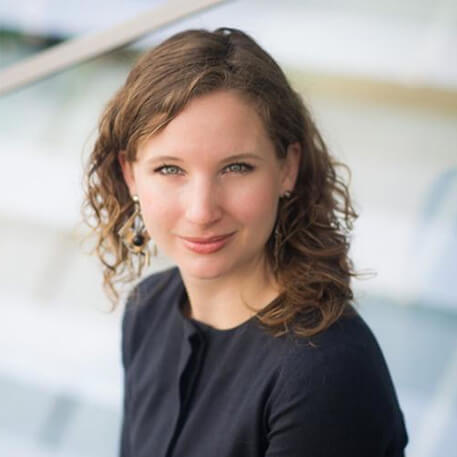 Their strategic foundation is what makes makes the 'Crispy' campaigns unique. Many agencies can write and optimize for search engines. However, the key is to create successful content marketing with a well thought out, analytically sound, and above all, integrated strategy. If you value KPI orientation and performance, Gerrit Grunert from Crispy Content® is your man!
Carina Schmitz
Digital HR Marketing Specialist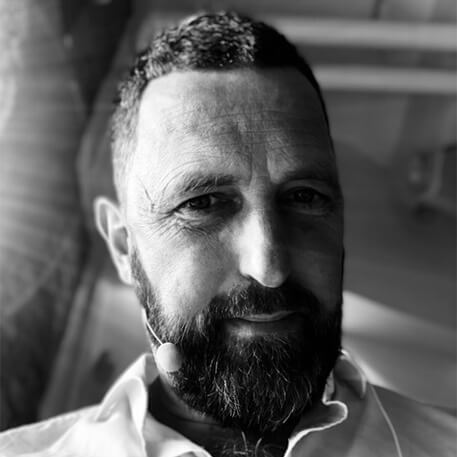 Gerrit Grunert is a valuable source of inspiration. He understands the importance of questioning the familiar in order to find creative alternative approaches. With his strategies, he is redefining digital communication.
Stephan Chassaing de Bourdeille
Axel Springer SE