Marketing Automation – From Persona to Personalization
Last updated on May 2, 2022 at 19:46 PM.
The effectiveness of content marketing relies on personalised content. Whether you are addressing users via email or tailoring your site to visitors' individual needs, personalising content is key to the success of your campaign.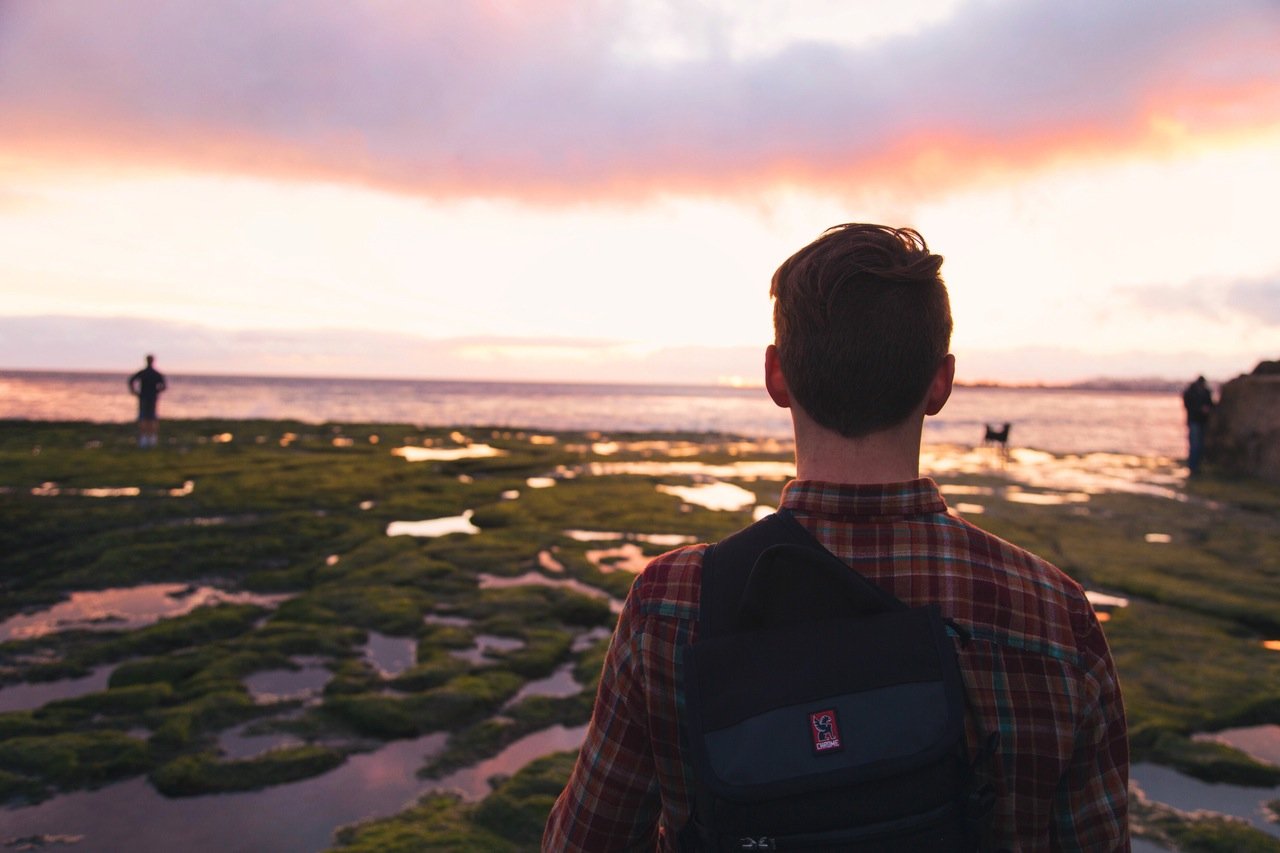 Content based only on fictional buyer personas is no longer adequate. The huge amounts of data that users generate whilst using the Internet can help you figure out who is best addressed when and with which personalised content. Emails, your website and your social media platforms can all serve as channels of communication. Marketing automation tools support the personalisation process.
From the Buyer Persona to the Individual
While even the idea behind the "buyer persona" represents a move in the direction of content individualisation, the technological advances of recent years have enabled a much more individualised tailoring of content than ever before. It's no longer simply a matter of reaching a fictional ideal customer – rather, you must win over individual consumers with personalised content that is customised just for them.
Because each and every Internet user is now leaving behind an ever-growing trail of data – whether through search engine searches, website clicks, blogs or social media activities – you have the opportunity to build an increasingly precise picture of who they are. Take advantage of these new measures and get to know users before you start creating and publishing content.
How to Address Users Personally
Thanks to big data, you can get to know your visitors, leads and customers better than ever before. The aim is to identify the key characteristics and needs of your users and deliver relevant content in real time via the most appropriate channels (newsletter, company blog, Facebook, landing page, etc.). Make sure you've considered the four central areas of personalisation:
Tailor to the person: Find out the user's personal information and address them by name (e.g. in a newsletter).
Tailor to the user: Refer to the pages and search terms the user has previously accessed and used. You might introduce your content with a phrase like "Hello, have you come from the website XY? Then you'll be particularly interested in this article about (...)". For new visitors to your website, visual signposts for page navigation should provide an overview of your content. If users regularly come back to your site, they'll get to know the site structure and will expect content that is tailored to their individual interests
Tailor to the location: Use geolocation to tailor your website content to any visitor. The IP address of the user will tell you from where they are accessing your website. Based on this, you can display specific content that is tailored to their respective region. Showcase local news items, advertise relevant events in their area or display links to local branches of your business.
Tailor to the device: Adapt content for the user's device (smartphone, tablet or PC). Mobile users, for example, search for relevant locations in their area more often than users on their home computers. Further device-related differentiations can be observed for the B2B area: While smartphone users are increasingly searching for concise instructions for the devices they are working on, PC users are looking for other types of content, such as detailed product comparisons.
Tailor to the customer journey: Align your content with the stage of the buying process in which the user is currently located. For users who are visiting your site for the first time, CTA elements should display only simple prompts – such as newsletter signups – while registered users can be presented with actual purchase offers.
Your content will have the greatest impact when you combine as many of these areas as possible. Depending on the usage scenario, an iPhone user who has found you via Facebook from Berlin will require different content than a London-based visitor who sits at their PC in the evening and has reached your website via Google.
To enable you to plan personalised content, you need to know exactly who your users are. See which topics interest them, which channels are leading them to you and which measures elicit the greatest response from them.
Analyse responses to these "individualisations" over a certain period of time and take your user feedback to heart. A high bounce rate, for example, suggests that personalisation measures are irritating visitors more than appealing to them.
Monitor usage data and feedback continually to enable your personalisation measures to become better attuned to users' needs over time. A / B testing, for example, can help you test the effect of the content.
Be aware: Every new measure is a balancing act. Visitors can quickly become annoyed by an overly direct manner of address, especially if it is formulated or executed too intrusively. Avoid gimmicky pop-ups and instead guide visitors thoughtfully through the various features and content of your website.
How Can Marketing Automation Help to Advance Personalisation?
Marketing automation tools help you optimise your content to meet customer needs and address users personally. The goal is to provide automated, personalised content at each stage of the customer journey through the use of a data management platform. As you do so, pay attention to the following action points:
Create, maintain and use customer databases: The more comprehensive the selection of information in your database, the more effectively you can personalise your content through marketing automation. The database must be kept up-to-date at all times in order to maintain the most accurate picture possible of each customer profile.
Marketing automation establishes connections between your customer profiles and social media user accounts, blogs and emails, enabling you to make important judgements about which content is suitable for which user. You could, for example, congratulate customers on job changes or promotions. You could also make reference to the user's previous activities ("Did you like the eBook you downloaded last week?"). Be mindful of which user prefers which channels.
Create buyer profiles: While personalisation is all about addressing visitors individually, you don't want to be writing millions of separate cover letters or emails. Instead, create clusters of buyers with the same jobs and interests. These customer groups can then be served with appropriate content for their reference profile, preferably with a personal greeting ("Hello Mr / Mrs (...)").
Optimise email marketing: Use the opportunities offered by lead scoring and marketing automation to increase the efficiency of your email marketing. Tailor it to the various stages of the customer journey, to individual touchpoints and to predicted future patterns of behaviour (predictive lead scoring) by means of personalised text that delivers relevant, high-quality content to the user at the right time.
In addition to personalisation (addressing the correct user), contextualisation (addressing the user in the correct way) is also important. You must integrate content in the right places on all channels and present it to the user in an environment in which they feel as at-ease as possible.
You could, for example, introduce new content by contextualising it in terms of previous content ("This article ties in well with the blog entry you read last week") or give a preview of upcoming posts ("The next article in this series will be published on Tuesday"). Up-to-date news items that fit well with your campaign theme can also be used as part of your customer communications. Distribute your personalised messages across multiple channels.
Summary
Once you've leveraged the potential of marketing automation, you'll be optimally positioned to embrace every available opportunity for content personalisation. Deliver content to the desired person at exactly the right time via the optimal channel.
Take advantage of marketing automation to address your visitors in an even more targeted and personalised manner – your competitors are already doing so!
---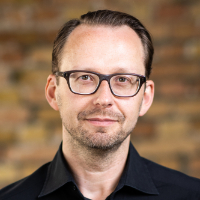 Gerrit Grunert
Gerrit Grunert is the founder and CEO of Crispy Content®. In 2019, he published his book "Methodical Content Marketing" published by Springer Gabler, as well as the series of online courses "Making Content." In his free time, Gerrit is a passionate guitar collector, likes reading books by Stefan Zweig, and listening to music from the day before yesterday.