How Pharmaceutical Companies Optimize Their Marketing with AI
Last updated on September 7, 2023 at 06:32 AM.
In an industry as dynamic and competitive as pharmaceuticals, every dollar counts. Can artificial intelligence serve as a catalyst for optimizing marketing investments, just as it has in other sectors? Can AI simultaneously enhance the effectiveness of your marketing strategies? This article will delve into the structure of typical marketing budgets and identify the levers you can pull to make your marketing more efficient and cost-effective with the help of AI.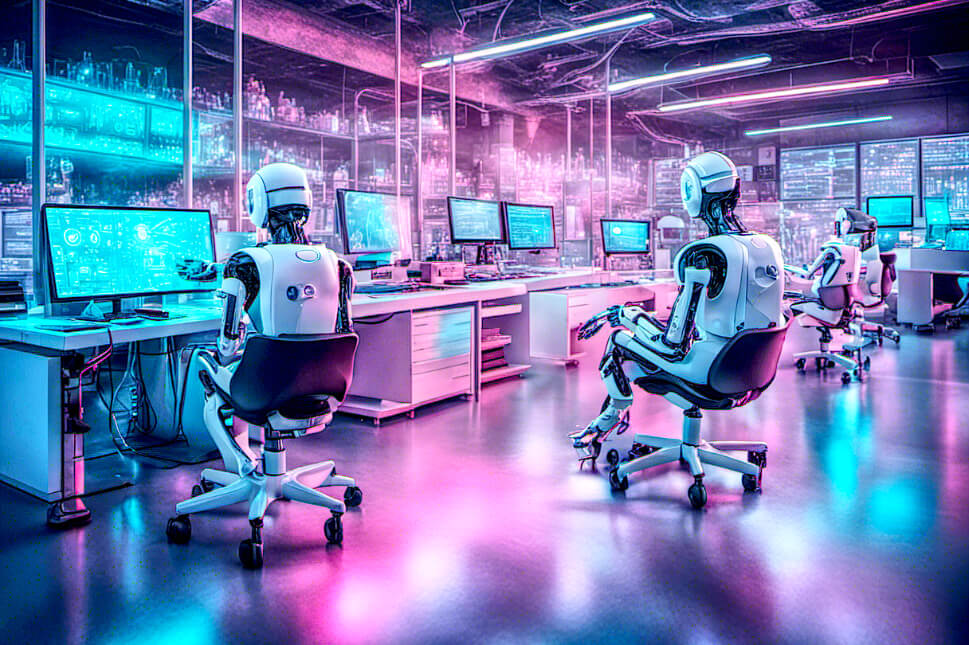 What's in the Marketing Retainer?
In the pharmaceutical sector, the initiatives included in an annual marketing plan are as diverse as they are specialized, and they are carefully tailored to the unique requirements of the company.
At the core of these initiatives are digital marketing services, ranging from web design and search engine optimization (SEO) to complex social media campaigns and targeted email marketing strategies.
These digital initiatives often go hand-in-hand with more traditional forms of advertising like print, television, radio, and online platforms to reach different target audiences.
Beyond mere advertising, these initiatives often also encompass the analytical aspects of marketing. This includes comprehensive market research that takes into account consumer behavior, the competitive landscape, and emerging market trends.
This data-driven approach is complemented by strategic branding services that focus on brand development, positioning, and messaging to ensure a coherent and compelling brand identity.
Content creation is another cornerstone, involving a combination of copywriting, graphic design, and video production to create engaging stories and visuals.
Not to be forgotten are direct marketing initiatives that focus on targeting specific audiences, such as medical professionals.
Who wouldn't be enticed by the promise of greater efficiency, higher effectiveness, lower costs, and the fascinating leverage provided by the use of AI, given this comprehensive, diverse, yet incomplete list?
The Impact of AI on These Marketing Initiatives
The integration of Artificial Intelligence into the aforementioned initiatives has the potential to revolutionize how these services are delivered, optimized, and evaluated. Here's an overview of the impact of AI on these services:
Digital Marketing Services
AI algorithms can significantly improve SEO by analyzing user behavior and search patterns to suggest more effective keywords and content strategies. In social media marketing, AI can automate posts, analyze user engagement, and even predict trends, enabling targeted and real-time campaigns. Email marketing can also benefit from AI's predictive analytics to personalize content and optimize send times for higher engagement rates. The result for you: higher effectiveness with greater efficiency.
Advertising Campaigns
Artificial Intelligence can analyze vast amounts of data to identify the most effective channels for advertising, be it print, television, radio, or online. Machine learning algorithms optimize ad placements in real-time to ensure your advertising budget achieves the highest ROI. Sentiment analysis tools can measure your target audience's reaction to your advertising, providing insights for future campaigns. The result for you: higher effectiveness with greater efficiency.
Market Research
AI can automate the collection and analysis of consumer data in competitive analyses and market studies. Natural Language Processing (NLP) can sift through customer reviews, social media mentions, and other textual data to provide nuanced insights into consumer behavior and market sentiment. The result for you: higher effectiveness.
Branding and Brand Strategy
AI tools can analyze user interaction with a brand across various platforms, providing insights into brand perception. This data can inform brand development, positioning, and messaging strategies. AI can also assist in logo design and other creative processes by quickly generating design options based on specific parameters. The result for you: higher effectiveness and cost savings.
Content Creation
AI can automate the content creation process. For example, AI algorithms can generate outlines and drafts of articles or social media posts, which can then be finalized by human authors. In graphic design, AI tools can suggest layouts or color schemes, accelerating the creative process. The result for you: greater efficiency and cost savings.
Leverage AI for Exponential Value in Marketing
You should benefit from AI. My tip: scrutinize your marketing initiatives closely. Assess the impact that AI has had on them in recent months. Identify potential savings. But don't just pocket these savings—invest the freed-up budget in AI consulting services. By reallocating a portion of your freed-up marketing budget to AI consulting, you achieve a leverage effect, because that's what AI enables.
In a rapidly evolving industry, the use of AI is not just an option but a strategic necessity. Take the leap now and prepare to enter a new era of pharmaceutical marketing.
---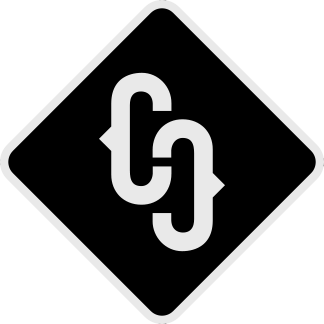 Crispy Content® Team
Creative, smart and talkative. Analytical, tech-savvy and hands-on. These are the ingredients for a content marketer at Crispy Content® - whether he or she is a content strategist, content creator, SEO expert, performance marketer or topic expert. Our content marketers are "T-Shaped Marketers". They have a broad range of knowledge paired with in-depth knowledge and skills in a single area.