Content Marketing Decoded: Social Media Examiner – Part 1
Last updated on May 2, 2022 at 19:20 PM.
Whoever deals with content marketing knows that the World Wide Web offers a wealth of concentrated knowledge, expert tips and training on SEO and SEM, social media marketing, content strategies, link building and much more. But in everyday life there is often no time to follow all these digital experts and platforms. Therefore we have created our new blog series "Decoded". Each article is dedicated to a different specialist and his input on a topic from online marketing. In the first two contributions, digital expert Neil Patel focused on his SEO hacks for better search engine rankings. In this section we look at the success tips on social media marketing from "Social Media Examiner" Michael Stelzner.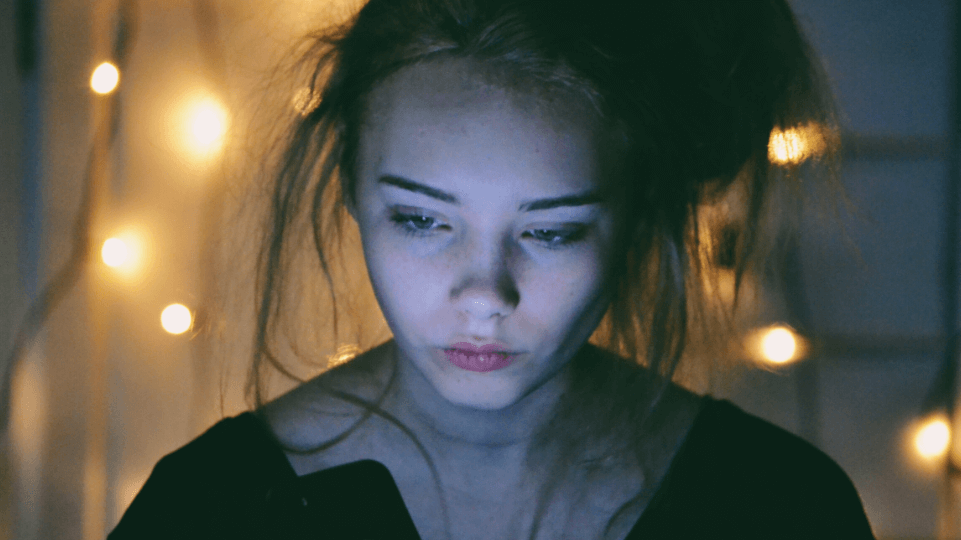 Who is Michael Stelzner?
Whether on Facebook, Instagram, LinkedIn, YouTube or TikTok - hardly any company is successful without an effective presence in social media. It's all about followers and likes, brand image and strategic product placements. The enormous challenge here is that social networks regularly update their platforms with new functions and constantly change their algorithms. This can make you lose track of things.
Michael Stelzner is one of the people who is particularly well versed in social media marketing. He is one of the most important experts in this field. His platform Social Media Examiner, founded in 2009, is today the world's largest source of information on this topic according to his own statements. At the beginning Michael had no idea about social media at all. He learned everything through interviews with top marketing managers, analyzed their success strategies and passed on the knowledge he gained on his platform to others free in the form of blog posts, YouTube videos and podcasts - until today.
Facebook marketing
Tip 1: Win loyal followers as local companies with organic content
The Corona pandemic has changed the world. Local shops had to close temporarily, losing income not only from their regular customers but also from walk-in customers. People now spend more time in social media, especially on Facebook, to find out more. Local businesses should use these recent developments to increase their online presence and build relationships with existing and future customers.
The right choice of content is crucial: According to Michael, they should be high-quality, target group-oriented and offer practical added value. He explains how retail stores and restaurants can do this using the Facebook campaign of a sports shoe store as an example.
Tip 2: Building an organic sales funnel
Many companies have a large fanbase on Facebook, but they rarely become customers willing to pay. To remedy this, you can build up an organic sales funnel. It comprises four stages:
Awareness,
Interest,
Evaluation of added value
Decision/action/conversion.
In the first step, a user follows or likes your Facebook page.
In the second step, he clicks on an organic post about your products or services.
From there it will redirect him to a landing page on your website, which provides further information, such as customer opinions and benefits, and the possibility to fill out a form or request a quote.
In the fourth step, the user fills in the form, looks at the offer and books the service.
To find out what types of content you can post on the different levels of the funnel and how you can improve your performance, read the article "How to Create an Organic Sales Funnel".
Instagram Marketing
Tip 3: Use Instagram Stories for product promotion
Two psychological tricks that always work in advertising: the feeling of urgency and the feeling of scarcity. Potential customers are more likely to buy if they have the impression that their time is running out or that most of the products have already been sold. On Instagram there are many ways you can use these tricks for your advertising campaigns:
Use the countdown feature in Instagram Stories: as a countdown to the launch of a product or service or as a countdown to the time remaining to take advantage of an offer
Create strategic Instagram Stories Highlights to sort your stories and inform visitors to your profile about you and your advertising campaign. Michael and his team recommend the following highlights depending on the company and industry: About us, customer opinions, location, portfolio, IGTV and advertising campaign.
Ask customers with a raffle for testimonials. If they tell you about their experiences with your products in their profile, you can re-post these testimonials in your profile.
Create scarcity with Instagram Stories images, especially if you only sell a limited number of products or services. A picture of your product with "Sold out" or of the copies still available for purchase will appeal to potential customers.
Host an Instagram Live with Q&A.
To ensure that your advertising campaign is a success and that many potential customers become aware of your product, you will find more valuable tips at the end of the Instagram Marketing article. If you'd rather watch the video, it's right this way.
Tip 4: Building a strategic follower base
Imagine you have 2.5 million followers on Instagram, but only 200 of them buy products from your new clothing line. A huge failure, right? That's exactly what happened to social media star Arii in 2019. What happened?
According to Instagram expert Tyler J. McCall, who Michael interviewed on his podcast in June 2020, it sent the wrong message and also had no strategy to turn fans into customers. Only when companies and brands have defined these two points - the message and the conversion funnel - should they dedicate themselves to expanding their follower base.
Here Tyler provides some basic principles:
Do not buy followers and likes. Legitimate user profiles serve you much more.
Don't be ashamed of a few followers - everyone has started small.
Set goals other than "10,000 followers in 10 days" - this is not sustainable.
Provide quality content to the followers you have regularly and build a relationship with them - but only as much content as you can sustain in the long run.
This may sound complicated at first, but Tyler and Michael explain in detail in the podcast and blog post how you can make these different principles work together.
LinkedIn Marketing
Tip 5: Encourage your employees to share your LinkedIn content
LinkedIn is all about personal relationships, and you can use that for your business. As social selling statistics show, people trust content shared by their friends three times more than content shared by brands. Even more impressive, people trust content shared by employees of a company 24 times more than content shared by the company itself.
So how can you convince your employees that you need their support in LinkedIn marketing? Show them how many followers your company profile has and how many contacts your employees have in total - that's what Social Media Examiner recommends. Most likely, the second number will outweigh the first.
So you can go mobile together to share corporate content, there are four practical tips in the article "How to Encourage Employees to Share LinkedIn Content".
Tip 6: Choose the right strategy for your LinkedIn ad campaign
The other tips from Michael Stelzner are mainly about organic content. So in this tip we'll look at how you choose the right strategy for an ad campaign on LinkedIn. What is right, what is wrong? Foremost it's about the goal of your campaign, as Michael Stelzner's team explains on Social Media Examiner. You have basically the same options available to you here as on Facebook:
Engagement: More users should link, share and comment on your content
Website visitors: You want more visitors on your website
Video views: As many users as possible should watch your video
Lead generation: The ad contains a form directly and no landing page is necessary.
Website conversions: You want more purchases, registrations or downloads on your website
Especially the last point is exciting, because LinkedIn uses data to calculate the probability of conversion. It shows only those profiles with a higher probability in the ads.
How the individual campaign targets work - whether by impressions or CPC - and which ad formats are available on LinkedIn can be found in the article "How to Choose the Right LinkedIn Ads Objective".
TikTok Marketing
Tip 7: Run an influencer marketing campaign on TikTok
Among social networks, TikTok is one of the youngest companies - and maybe that's why it's so popular with the younger generation. If your target audience is on the move here, an Influencer marketing campaign on TikTok could be a great way to promote your products. As Michael Stelzner's team explains, however, you need more strategic planning here than on Instagram or Facebook. Because the Influencer promotes the product and invites the community to try it out for themselves.
Jeans manufacturer Levi's was very successful with this strategy in early 2020. The company worked with popular designers on TikTok to promote its new line of personalized denim products. As a result, twice as many visitors came to the relevant Levi's product pages.
To learn more about the tools that can help you build such an influencer marketing campaign and how to measure the success of your campaign, read the blog post "How to Set Up and Measure a TikTok Influencer Marketing Campaign".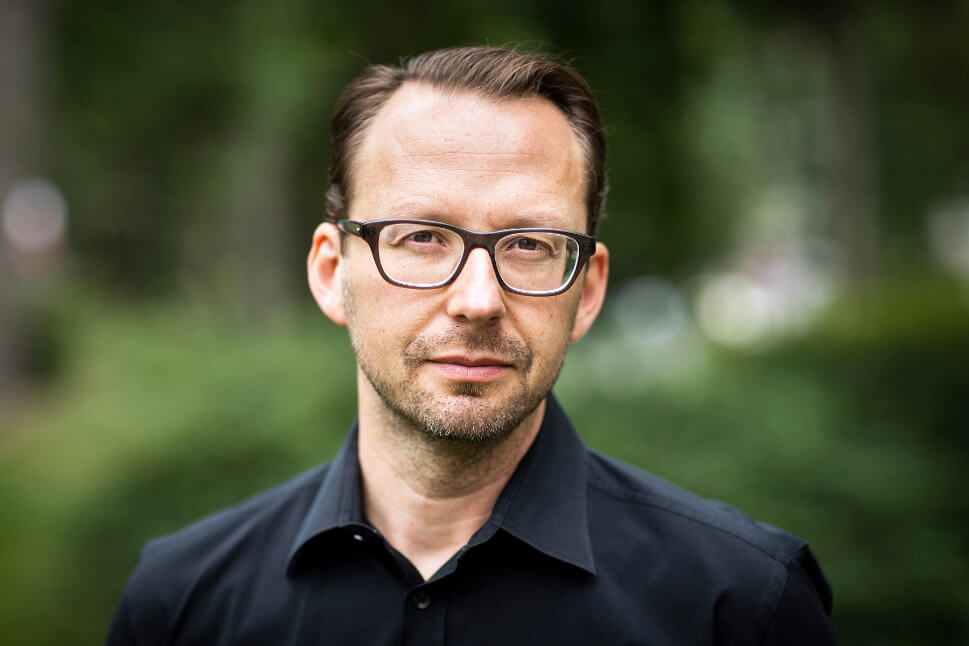 What does Gerrit from Crispy Content® say about this?
"The Social Media Examiner platform is my first port of call when I'm looking for new trends and valuable tips about social media marketing. Founder Michael Stelzner is a social media marketer who has been adept at using every network for its own purposes over the many years he has been active in the business.

What is outstanding is that he not only focuses on B2B-oriented communication but also includes high-growth B2C platforms such as TikTok in his considerations."
The Second Part
In the second part you can expect a lot more SEO hacks from Neil Patel. So you don't miss the next date, just register for our newsletter - that way we keep you up-to-date!
---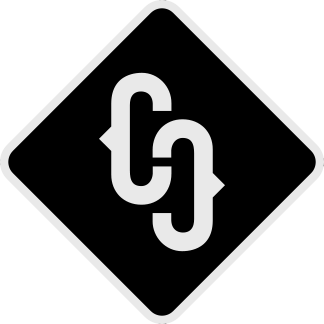 Crispy Content® Team
Creative, smart and talkative. Analytical, tech-savvy and hands-on. These are the ingredients for a content marketer at Crispy Content® - whether he or she is a content strategist, content creator, SEO expert, performance marketer or topic expert. Our content marketers are "T-Shaped Marketers". They have a broad range of knowledge paired with in-depth knowledge and skills in a single area.