Content Marketing For Financial Services Providers
Last updated on May 2, 2022 at 19:29 PM.
Content marketing is all about providing the target group with useful and relevant content. If you want people to develop a genuine interest in your company, you'll need to deliver the right content to attract attention. The number of companies which are beginning to understand this simple fact varies considerably between sectors. In our Crispy Content Sector Review, we are looking at companies that deal with insurance, investment and financing – financial services providers. How important is content marketing to them and which strategies do they pursue?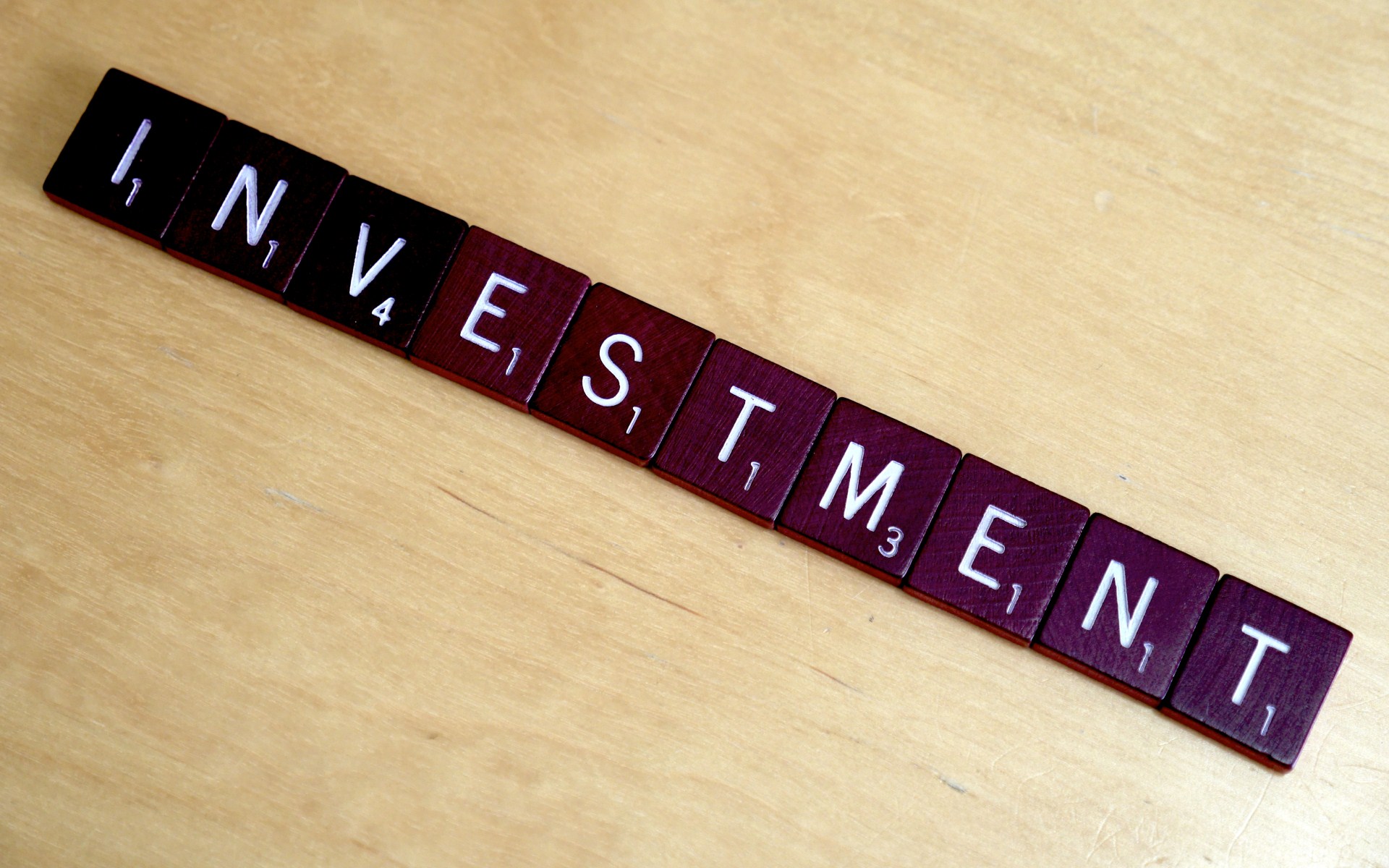 Which five one-stop financial services distributors earned the highest total commissions in 2013?
Measured by their commission revenues, the largest one-stop financial services distributors in Germany include Deutsche Vermögensberatung, MLP, Swiss Life Deutschland Holding, Postbank Finanzberatung and OVB. We analysed the content marketing activity of these companies so that we can give you some pointers and provide a picture of the competition. The competitor analysis will show each company's position and how easy or difficult it would be to position your own company on the same level or ahead of your competitors.
Who practices content marketing?
Financial products are abstract products: money, savings, pension planning and claims. They are difficult to depict. The teaser image for this blog post highlights this difficulty. It therefore comes as no surprise that none of the financial services providers we analysed maintains a profile in an image-focussed social network. Only Swiss Life is present on Instagram, even though the company mainly posts football-related pictures which are not likely to attract their entire target group.
Financial products require linguistic context, they want to be explained. Consequently, the easiest way to practice content marketing is to utilise text-based formats, such as blogs or customer magazines. Only two of the financial services providers provide useful and relevant contents in this manner. DVAG publishes a lifestyle-oriented customer magazine called Vermögensberater (financial advisor) and provides the younger section of its target group with tips for internships, training and university studies on its dedicated website NOW.
In addition, DVAG maintains a team and company blog, where it publishes information about its activities. The only other company to provide fundamental information is Postbank. However, the offer found on its page Finanzwissen> (financial knowledge) is very factual - great for looking things up, but not really a place you'd choose to spend a lot of time.
MLP only targets students and PhD candidates with its blog Join the best, helping them find a suitable internship. The blog mainly consists of accounts of personal experience. Swiss Life Select and OVB currently provide no content at all. (When this blog post was published, a Google search revealed a non-functional link to a customer magazine by Swiss Life Select. It may be under review by the company.)
Content marketing via social networks
Another content marketing tool that uses words is video content. Apart from OVB, all the financial services providers analysed maintain a YouTube profile. However, users will be hard pressed to find useful and relevant videos here. Rather, the focus is on recommendations of specific financial products, commercials and PR. Only a very small proportion of the video material available is of an informative nature, answering questions about long-term care insurance or building society savings contracts. Financial services providers have not realised the potential of video content yet.
The companies analysed in the Sector Review make a better impression on Facebook than the tour operators and hotel chains we had looked at: They forego advertising content.
DVAG uses its Facebook page to refer to its company blog and customer magazine. MLP focusses on image content related to certain subjects, such as Unknown Jobs, Crazy Wishes and Spice up your life! that bear no direct relationship to financial products. Swiss Life is involved in content curation and links online newspaper articles on financial topics. Postbank posts links to their own press office featuring answers to FAQs - four different strategies that show what can be done with content.
5 arguments why financial services providers should practice content marketing
The analysis shows that while financial services providers - similar to tour operators and hotel chains - use some content marketing tools, they fail to realise the full potential of this type of marketing. Why should they double their efforts?
1. Financial security and protection against risks are issues that concern everyone.
This interest means that a strong demand for useful and relevant information exists. People seek security and they want to know how to achieve this. Failing to provide relevant information is an opportunity wasted.
2. Content marketing allows financial services providers to proof their expertise.
When customers select financial products, they're taking a risk. They want to minimise this risk by collecting information. Content that fulfils this need proofs the financial service provider's expertise and creates trust. Classical advertising and PR can't be utilised for this objective. The majority of the target group has long stopped trusting it.
3. A lack of content marketing means taking the risk of losing potential customers to competitors with interesting content.
If a user looking for information on financial products lands on an informative blog or an attractive video stream, he is more likely to examine the financial products offered by this company more closely.
4. The financial services market isn't saturated yet.
Some content marketing tools haven't been tapped into yet: Financial services providers are warily attempting their first steps in the area of image and video content - a couple of info videos on YouTube, a number of images on Facebook... It's much more difficult to determine a strategy for this type of material than to provide text-based content. However, if you succeed in provide visually appealing content that interests your target group, you're one step ahead of the competition.
5. Content marketing creates better search engine rankings.
Blogs and customer magazines are effective content marketing tools, but they also serve an additional function: If editors strategically place keywords in their text - in particular, those increasingly important long tail keywords - the visibility on Google improves and potential customers are more likely to come across the company.
The content marketing tools a company decides to use will depend on its set-up, its objectives and its target group. Each content marketing strategy is as unique as the company that employs it. Financial services providers that lack strategy are well advised to develop one - or outsource this task to external specialists.
---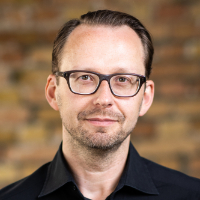 Gerrit Grunert
Gerrit Grunert is the founder and CEO of Crispy Content®. In 2019, he published his book "Methodical Content Marketing" published by Springer Gabler, as well as the series of online courses "Making Content." In his free time, Gerrit is a passionate guitar collector, likes reading books by Stefan Zweig, and listening to music from the day before yesterday.