Revolutionizing Content Creation: The 5 Best AI Tools for Writers
Last updated on July 27, 2023 at 09:39 AM.
In the rapidly evolving digital landscape, artificial intelligence (AI) is making significant strides in various domains, and content creation is no exception. From the initial drafting phase to the final editing stage, AI tools are transforming the way we create content. They are not just enhancing efficiency but also improving the quality of the content we produce.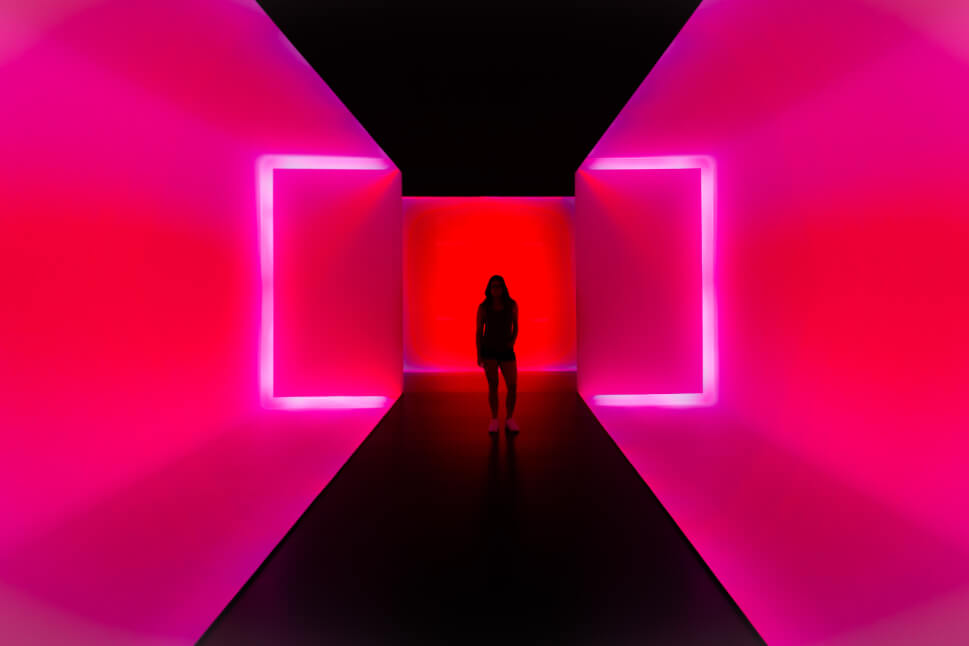 AI – The Paradigm Shift
The advent of AI in content creation has brought about a paradigm shift in how we approach writing. It's no longer about just putting pen to paper or fingers to keyboard. With AI, we can now leverage sophisticated algorithms and machine learning models to create content that is not only grammatically correct but also engaging and SEO-friendly.
Moreover, AI tools are democratizing content creation, making it accessible to everyone, regardless of their writing skills. Whether you're a professional writer or a business owner looking to create content for your website, AI tools can help you produce high-quality content with ease.
5 Must-Try AI Tools for Supercharging Your Writing
If you're ready to elevate your content creation process, here are five must-try AI tools that can supercharge your writing:
Surfer SEO
Surfer SEO is a comprehensive SEO tool that uses AI to help you optimize your content for search engines. It provides keyword suggestions, SERP analysis, and content editing features that can improve your content's visibility and ranking.
The tool uses AI to analyze the top-ranking pages for your target keyword and provides recommendations on how to optimize your content. This includes suggestions on keyword density, content structure, and even the sentiment of your writing.
Moreover, Surfer SEO's content editor feature allows you to write or edit your content in real-time while receiving instant feedback on your SEO optimization. This makes it easier to create content that not only resonates with your audience but also ranks well on search engines.
Grammarly
Grammarly is a well-known AI-powered writing assistant that helps you eliminate errors and find the perfect words to express yourself. It checks your text for spelling, grammar, punctuation, and style errors, making your writing clear and effective.
Beyond basic grammar and spelling checks, Grammarly also provides suggestions to enhance your writing style and tone. It can detect overly complex sentences and suggest simpler alternatives, making your writing more accessible to a broader audience.
Furthermore, Grammarly offers a plagiarism checker that compares your text against billions of web pages, ensuring your content is original. This feature is particularly useful for writers and students who need to ensure their work is plagiarism-free.
Jasper
Jasper is an AI writing tool that helps you create high-quality content in seconds. It's perfect for drafting blog posts, articles, emails, social media posts, and more. Jasper can generate creative and engaging content that resonates with your audience.
Jasper uses advanced language models to generate human-like text. You can provide a short description or a set of keywords, and Jasper will create a detailed piece of content around it. This can save you a significant amount of time, especially when you need to create long-form content.
Moreover, Jasper provides various writing modes, including creative, formal, and casual, allowing you to adapt the tone of your content to your audience. This makes it a versatile tool for all types of writing.
QuillBot
QuillBot is an AI tool that paraphrases your content for improved clarity and tone. It helps you rewrite sentences without changing their original meaning, making your writing more concise and easy to understand.
QuillBot uses AI to understand the context of your sentences and then rewrites them while preserving their original meaning. This can be particularly useful when you're struggling to find the right words or when you want to avoid repetition in your writing.
In addition to paraphrasing, QuillBot also offers a summarizing tool that can condense long pieces of text into a shorter version. This can be useful when you need to create a summary of a long article or report.
Frase
Frase is an AI-powered content tool that helps you create SEO-optimized content. It provides content briefs, topic suggestions, and answers questions based on the content of your website, helping you create content that drives traffic and engagement.
Frase uses AI to analyze the top-ranking content for your target keywords and provides a detailed content brief. This includes information on the topics covered, questions answered, and the average content length, helping you create content that matches the user intent.
Moreover, Frase's Answer Engine can automatically answer questions based on the content of your website. This can help you improve your website's user experience and increase the time users spend on your site.
Summary
These AI tools are revolutionizing the content creation process, making it more efficient and effective. They not only save time but also improve the quality of your content, making it more engaging and SEO-friendly.
The use of AI in content creation is not just a trend; it's a significant shift in how we approach writing. By leveraging these tools, writers can focus more on the creative aspects of writing, while the AI takes care of the technical details.
So, if you're ready to elevate your content creation process, these tools are a must-try. They can help you produce high-quality content consistently, improve your SEO, and engage your audience in a more meaningful way.
If you're interested in learning more about how AI can guide your content production, feel free to book a discovery call with us. We can provide more insights into how these tools can benefit your content creation process and answer any questions you might have.
Enjoy your journey in the world of AI-powered content creation!
---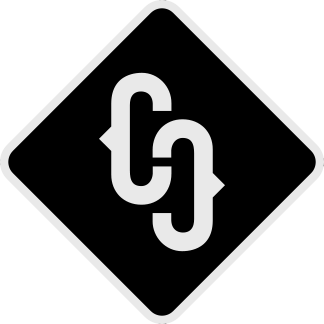 Crispy Content® Team
Creative, smart and talkative. Analytical, tech-savvy and hands-on. These are the ingredients for a content marketer at Crispy Content® - whether he or she is a content strategist, content creator, SEO expert, performance marketer or topic expert. Our content marketers are "T-Shaped Marketers". They have a broad range of knowledge paired with in-depth knowledge and skills in a single area.