Reputation Marketing and ROI
Last updated on November 21, 2021 at 13:40 PM.
Ironically, the term "reputation management" doesn't have the best reputation. Many brands and companies connect "reputation management" with "crisis management". That doesn't come from nowhere: as a brand owner, our reputation is conjured by forces outside of our control. All too frequently, we start dealing with our reputation when it is already too late, when the keyword "shit storm" is on its way. Standardized reputation management providers end up selling desperate solutions to desperate buyers. We could so much better if we actively shape our reputation ourselves. This article explains how this works.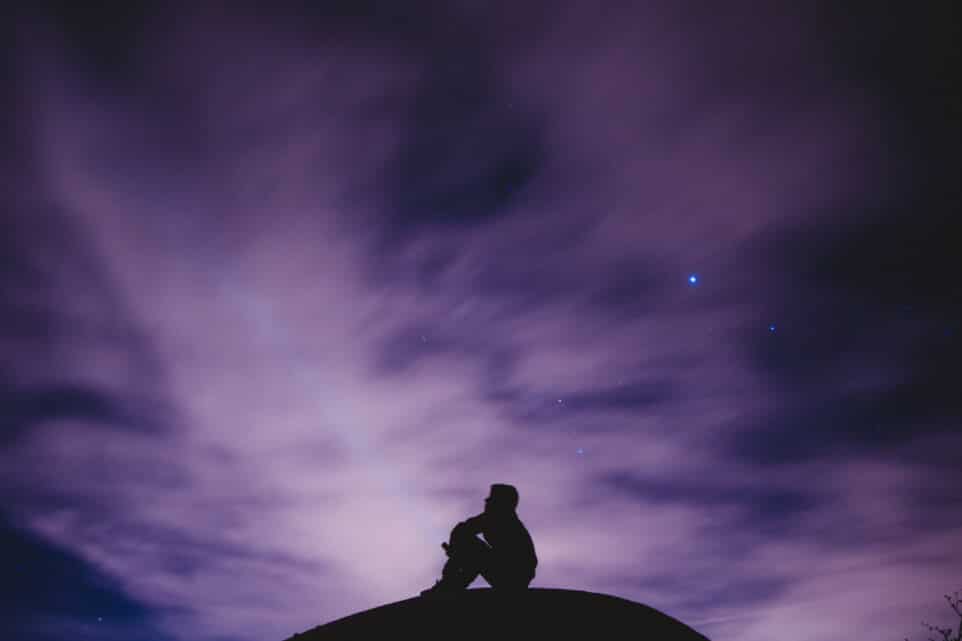 What is reputation?
Through reputation, all values are manifested that our brand or company stands for. These values can be of a positive or negative nature. Reputation often manifests through "word of mouth", through mentions, comments, recommendations, reviews, social media posts, blog posts - overall a constantly changing cycle of information. Our reputation is our biggest form of uniqueness in the market, even before we've decided to focus on certain products or services.
Reputation marketing instead of reputation management
Companies and brand owners alike will quickly recognize that reputation has the power to bring customers to our doorstep, the same as to competitors. To connect reputation management with crisis management is reactionary, because without a crisis, there is no action. Instead, we should view our reputation as a constant competitive advantage, as the fuel for growth and prosperity, as well as a strategic asset. We should focus on reputation marketing.
Reputation marketing is worth it
The reputation of a brand or company depends entirely on what others say (or don't say) about it. The "voice of the customer"is not something that is buyable or controllable. Instead, it's the result of reinforced persuasion.
But there are reasons why the car industry can build budget and premium vehicles based on a platform concept and sell them at different prices. In addition to vertical integration, it's the investment in brand and reputation building measures that is the key factor. It's for this reason that so many umbrella holders can be installed in a budget model, while the premium vehicle still wins people over and receives higher price points. Investing in building your own reputation is completely worthwhile.
Reputation is measurable
Les Binet, the Head of Effectiveness for the London-based agency adam&eve DDB and Peter Field from Field as Freelance Marketing Consultant are pure proof. In 2013, they released their groundbreaking work on effectiveness and branding known as "The Long and the Short of It."
The book summarizes the lessons learned from an analysis of campaign data collected in the IPA database. This database had been collecting data over 30 years, across 996 campaigns for 700 brands, which included more than 80 categories regarding efficiency and effectiveness. IPA campaigns however, were only taken into account as of 2007, which enhanced analyses further with digital data that was available as of 2010.
At that time, it was extremely difficult to individually measure the return on investment generated by branding measures without extensive amounts of time, a typical case for performance marketing. The conversions triggering brand improvements eventually found themselves within the minds of every consumer. Invisible, slow, yet still sustainable.
They came to the conclusion that brand building measures had a direct impact on the profitability of a campaign. Brand building measures were less efficient, yet more effective.
Reputation in content marketing
For decades, marketers have been trying to influence public opinion. What is new, however, is the spread and power of word-of-mouth in the digital age: it has become possible to measure it. And if the online reputation is measurable, can be communicated in any form of content and also has a positive impact on sales success, then it is part of the conversion funnel of ROI-oriented content marketing.
When we look at content marketing campaigns, despite the diversity of the measures and the diversity of the companies, usually only one message is played to the target markets: buy this product or service. But not without reason.
If we recall a conversion funnel, the pot of gold is not at the bottom of the rainbow, but in the bottom of the funnel where the transaction takes place between buyer and seller. Generally speaking, this transaction materializes in the form of a product or service. This transaction "is inherited through the funnel" up to the beginning.
At the top of the funnel, we generally deal with the problem of the user, positioning ourselves as a knowledgeable provider of an adequate solution, not as a seller of a product. In the middle of the funnel we develop the relevant context, and then bring our own product, or products in general, into play. The user should thoroughly evaluate our information in order to make the right decision at bottom of the funnel, and hopefully in our favor.
Return on reputation marketing invest
The argument that actually convince a user to purchase a product or service are not always rational in nature. During this time of transparency mindfulness, as well as hygiene and sustainability, customers want to be on the right side of the transaction, not just commercially but also morally.
Nowadays, we are stuck between convey product-related advantages with moral and emotional ties to the brand. Reputation as a topic for communication in general can be treated as a method to convert users into consumers, the same as with the funnel that uses product-centered types of communication.
We use the same tools and key performance indicators as with advantage communication: increase the visibility of PR, social media, search engine optimized content, paid advertising, all to convert users into a "Brand Ambassador" via dialogue in email and messaging. Once the user has gone through this shortened funnel, we can transfer it to the funnel at the bottom of which first only mentions the sale of a product or service. Case in point, the return on reputation marketing invest is generated.
Reputation marketing = content marketing
Reputation and product-oriented advantage communication go hand in hand with content marketing. Reputation alone is not a transactional good - the product actually even loses potential when sold on a purely factual basis. If we instead rebuild this product based on reputation, the sales price not only increase, but also cut production costs and maximize profit. Haven't we already been doing this since the beginning of humanity?
---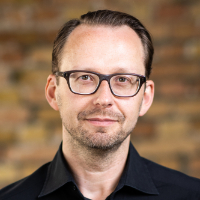 Gerrit Grunert
Gerrit Grunert is the founder and CEO of Crispy Content®. In 2019, he published his book "Methodical Content Marketing" published by Springer Gabler, as well as the series of online courses "Making Content." In his free time, Gerrit is a passionate guitar collector, likes reading books by Stefan Zweig, and listening to music from the day before yesterday.