7 Email Marketing Trends You Should Know
Last updated on November 19, 2021 at 11:17 AM.
An interesting subject, a clear call to action, a click to the shop and then a purchase – in an ideal world, this is how e-commerce email marketing would work. Where this is not the case, the reasons can be manifold. Ultimately, every customer, every product and every service is different – and a number of email marketing trends are designed specifically to cater to this complexity. But as is often the case with e-commerce developments, the majority of online retailers seem determined to sleep straight through.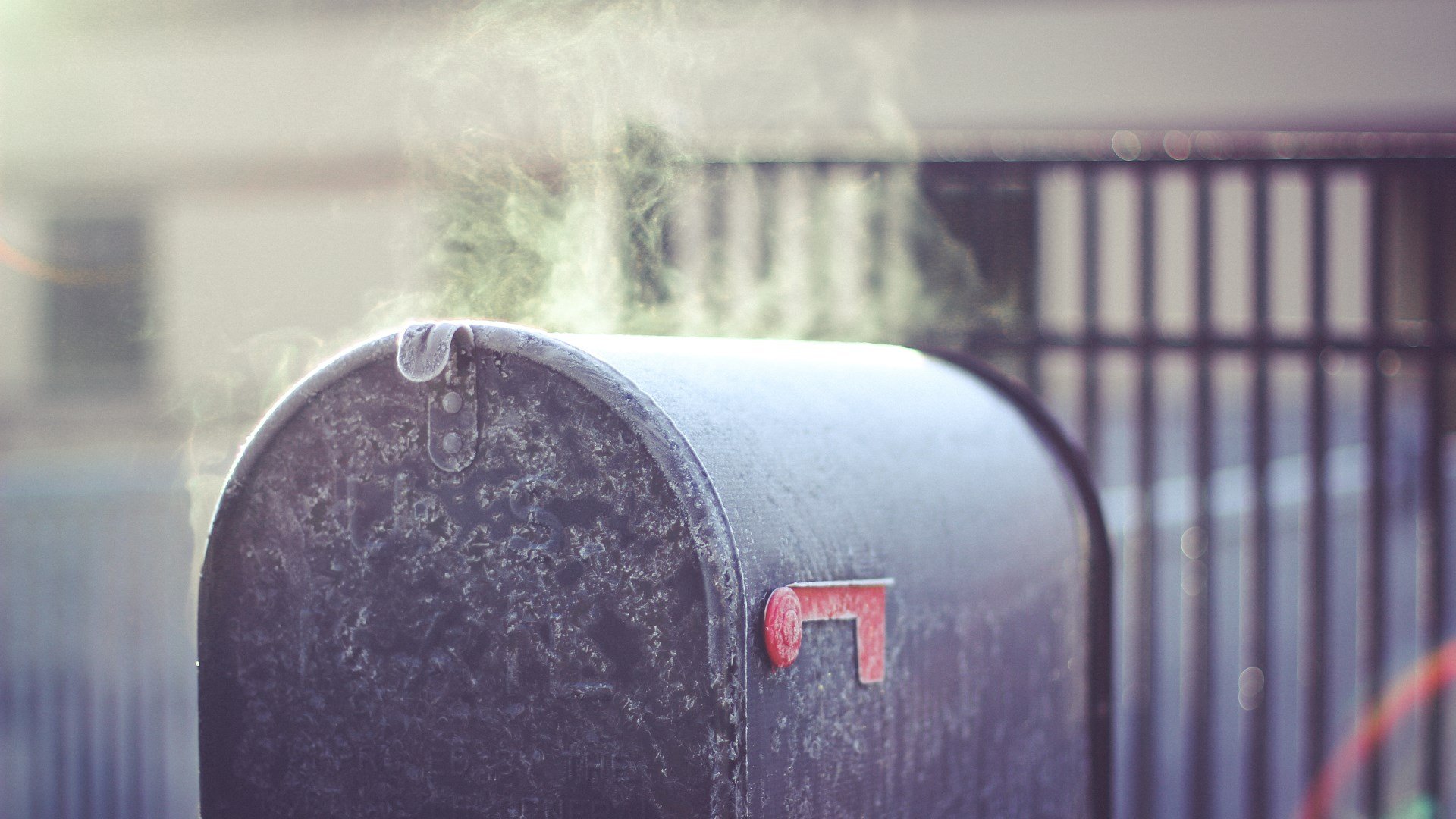 1. RESPONSIVE TEMPLATES
Mailings are like dates: first impressions count – and if you want to get to first, second or third base, you can't afford to leave a bad one. With this in mind, online retailers must ensure that their emails can be viewed on all end devices – including mobile ones. In online retail, a responsive email template is a must!
2. SUBJECT LINE EMOJIS
Yes, you read it right: it's worth at least thinking about emojis and reflecting on whether they could be an appropriate way of addressing your target group. For B2C online retailers, the decision should be easy. So long as a retailer has not judged emojis to be counterproductive, those addressing younger target groups should embrace their use of smileys in subject lines to increase their open rates.
3. A/B-TESTING
Analytics are part of any good content marketing cycle. When it comes to landing pages, marketers use apps such as Unbounce or Optimizely to test different variants and thus to determine which variant performs better. Online retailers should proceed in the same way with their emails. In doing so, they can optimise successive versions of their marketing style, their template and the structure of their content - and ultimately, generate more sales.
4. SEGMENTATION
Sending the same email to all contacts? While this approach might seem efficient, online retailers can squander a lot of opportunities by doing so. Organising mailing lists into groups – new customers and repeat customers, or according to sex or age – can unlock enormous potential, allowing contacts can be addressed in a targeted way. Those who proceed strategically in this regard will be rewarded with higher open rates and click through rates.
5. PERSONALISATION
It doesn't stop with the segmentation of mailing lists. Retailers can also establish a contact database with more detailed information – style of message, date of birth, employer – all of which allows an email to be personalised further, right down to the subject line. If a retailer does this, they can expect higher open rates and click-through rates – assuming, of course, that their emails are personalised in a well-thought-out way.
6. LIFECYCLE MAILINGS
Online retailers can reach an even higher rung on the personalisation ladder by thinking through the recipient's decision-making process. Future buyers pass through an awareness phase, a consideration phase and a decision phase. The emails you send should be adjusted for each of these phases. If a customer still has no idea of which product they need, special offers won't be of much use. Basic descriptions of products and services will capture the attention of customers who are close to making their purchase decision.
7. "FAIR COMPETITION"
Key word: double opt-in. While this isn't a trend in the true sense of the word, it is a consideration for online retailers to bear in mind at all times. An advertiser cannot send emails without the recipient's express consent. To ensure that an email contact has signed up to a mailing list themselves, online retailers should set up a "double opt-in" procedure – or have one set up for them.
Interested in learning more about content marketing in e-commerce? Here we are:
---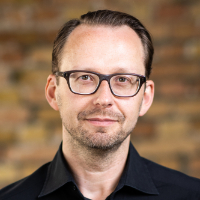 Gerrit Grunert
Gerrit Grunert is the founder and CEO of Crispy Content®. In 2019, he published his book "Methodical Content Marketing" published by Springer Gabler, as well as the series of online courses "Making Content." In his free time, Gerrit is a passionate guitar collector, likes reading books by Stefan Zweig, and listening to music from the day before yesterday.