Six building blocks for successful localisation
Last updated on November 21, 2021 at 12:56 PM.
The beauty of the internet is that it allows you to reach people all over the world with your content within the space of a few seconds – and this greatly improves your chances of finding prospects for your niche. On top of all that, you can publish in English, a language spoken by around 1.5 billion people across the globe. But do you really want to internationalise your company's web presence and your content marketing strategy by producing all your content in English?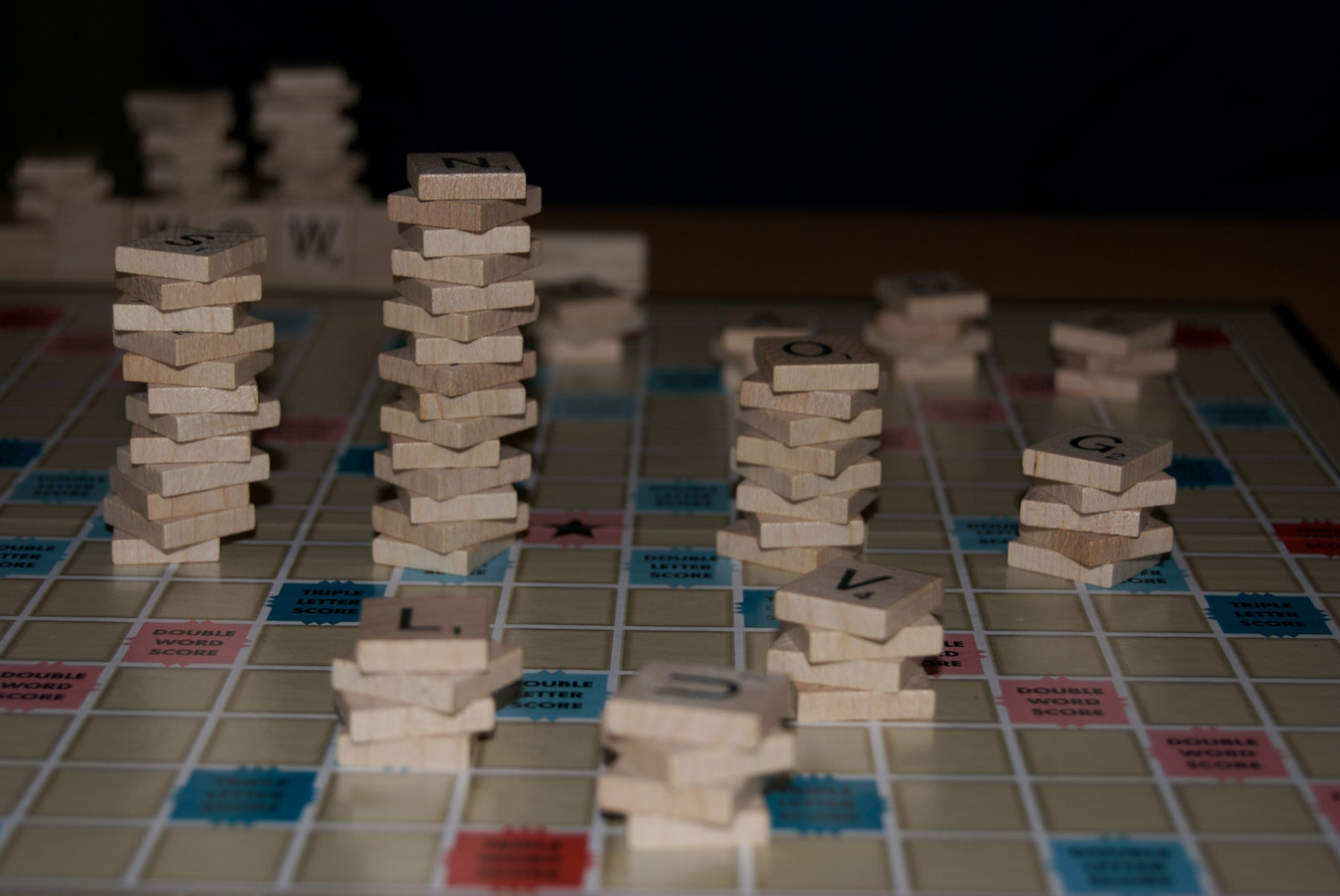 In content marketing, it is crucial that you define your target group precisely and approach each persona directly. Of course, this venture is far more likely to succeed, if you communicate in the language and in line with the cultural norms of your target group. The right plan of action for companies and publishers with international operations is therefore most definitely localisation.
Higher conversion rates through localisation
A personal approach in the readers own language creates a sense of security, trust and personal touch - and this increases the probability that the content consumer converts in the desired manner (e.g. by becoming a lead or a customer, or by increasing traffic), thereby making the content marketing strategy worthwhile.
Do you know the ingredients of professional localisations that ensure nobody is "lost in translation"?
Full service localisation Checklist
We have created a checklist of the six building blocks of a high quality full service localisation:
1. Native speakers
In an ideal world, translation assignments should always and exclusively be completed by native speakers of the target language. Naturally, a translation has to be orthographically and grammatically correct and accurately transfer the content, but you shouldn't underestimate the country-specific customs of the individual target markets. A native speaker has an advantage here - he is in a much better position to understand the consumer's feelings and associations and adjust his text accordingly.
2. Tone of Voice
In the best-case-scenario, a successful content marketing strategy also includes a unique tone of voice. This means that you'll need to ensure that this particular tone is also mirrored in the localised texts. The best way to meet that objective, is to ask your prospective translator to produce sample texts. These text samples allow you to make a decision on the perfect candidate for your translations.
3. Transcreation
Localisation is more than mere translation. A good localisation producer's competences go beyond good language skills; he will also boast the necessary copywriting qualities. This crucial skills allows the source text to be rewritten and optimised in accordance with the definition of the target group and the style guide, which includes a brief on the desired tone of voice. And that is the foundation for producing quality content.
4. Work in CMS
Word document, Excel tables and online spreadsheets are all very well. However, it is much simpler and more comfortable, if the content producers work directly in a content management system that you would need to enter those texts into anyway. This saves an annoying and time-consuming step, including copy and paste errors.
5. Finalisation
We all know them, those nasty typos and clerical errors which are almost impossible to avoid, even when working with the highest degree of accuracy. To ensure you spot even the tiniest slip or additional space, you really need to invest in finalisation. Naturally, this includes the orthographical and grammatical proofreading. Moreover, the right choice of words, a comparison of the tone of voice and - if you work directly in the CMS - a review of the content management.
6. Project management
The key to a successful project is well-designed and functional project management. The project manager primarily takes responsibility for communication and controlling matters. He holds the reins for all translation processes and ensures that the localisation is achieved in a cost-efficient, transparent and smooth manner.
With the right building blocks, successful full service localisation is not that hard, is it? Yet, you will notice that each element involves a great amount of work. If you need support with the realisation of one or more of these steps, or you would like to outsource the entire process, get in touch!
---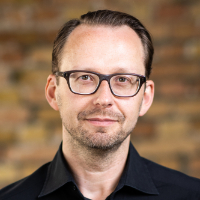 Gerrit Grunert
Gerrit Grunert is the founder and CEO of Crispy Content®. In 2019, he published his book "Methodical Content Marketing" published by Springer Gabler, as well as the series of online courses "Making Content." In his free time, Gerrit is a passionate guitar collector, likes reading books by Stefan Zweig, and listening to music from the day before yesterday.