Mastering LinkedIn's Labyrinth: Unveiling Algorithm Secrets
Last updated on August 2, 2023 at 05:17 AM.
Ever wondered how to truly navigate LinkedIn's algorithm for maximum engagement? This comprehensive article offers an in-depth exploration into the platform's inner workings, strategic content creation, and what the future holds. Get ready to unlock LinkedIn's full potential and elevate your professional networking to new heights. Are you prepared to transform your LinkedIn experience? Let's embark on this journey together!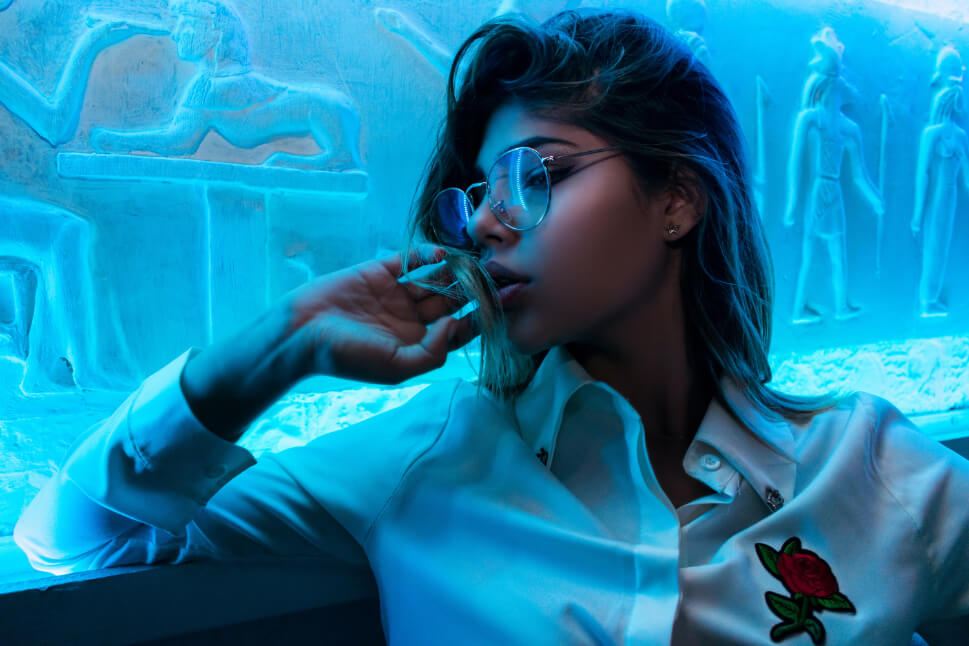 Embarking on a LinkedIn Adventure: The Why and What
In the dynamic world of social media, understanding the algorithms that drive content visibility is more than a necessity—it's a game-changer. This blog post navigates the complexities of the LinkedIn algorithm, merging insights from the comprehensive "Algorithm Research Edition 2022 October 1.0 version 2 Nurjesa" with our own expert knowledge and professional insights, paving the way for successful communication strategies on LinkedIn in the future. Let's unravel the secrets of LinkedIn's algorithm and discover how to maximize your reach on this professional networking platform.
Slide Decks: The Secret Sauce for Skyrocketing Reach
In the realm of LinkedIn, slide decks have emerged as a powerful tool for reaching a wider audience. The optimal reach seems to be achieved with a sweet spot of around seven slides. This balance allows for comprehensive information sharing without overwhelming the viewer, thereby maximizing engagement and reach. But why seven? This number provides enough room for a compelling narrative without risking viewer fatigue. It's a perfect blend of brevity and depth, ensuring your audience stays engaged from start to finish.
Polls: The Underdog Tool for Sparking Conversations
The use of polls on LinkedIn has seen a significant evolution since 2021. Initially met with resistance, polls have become less frequent but more impactful. When crafted with relevant questions, polls serve as excellent conversation starters with customers and candidates, achieving 2.1 to 2.9 times more reach than a standard text or single picture post. Factors such as the number of answer options and the duration of the poll can significantly influence their reach. For instance, polls with only two answer options outperform those with four options, and a one-week duration seems to be the sweet spot for maximizing views and votes.
Post Formats: The Game Changers in LinkedIn Engagement
The format of a post can significantly impact its reach. Document posts, polls, carousel posts, and posts with multiple pictures tend to boost reach. These formats encourage interaction, keeping viewers engaged and prompting the algorithm to push your content to more users. On the other hand, videos, posts with external links, and articles tend to drain reach. This doesn't mean you should avoid these formats, but rather use them strategically, understanding their potential impact on your post's visibility.
Crafting Your LinkedIn Feed: The Evolution and Revolution
The landscape of LinkedIn feeds has undergone significant transformations since 2020. Organic company posts, once a dominant force, now constitute a smaller fraction of feeds. This shift reflects the platform's evolving focus on individual users and their unique content.
In contrast, picture posts, document posts, and LinkedIn service-related posts have ascended the ranks, gaining increased prominence. This trend underscores the platform's preference for visually engaging and informative content that provides value to its users.
Text posts and videos, while still maintaining their popularity, have experienced a slight dip. This doesn't necessarily indicate a decrease in their effectiveness, but rather points to the increasing diversity of content formats that users engage with on LinkedIn.
The use of external links has seen a downward trend. This is likely due to LinkedIn's preference for keeping users within its ecosystem, thereby enhancing the user experience and increasing time spent on the platform.
Interestingly, the presence of articles and newsletters in the timeline has almost vanished. This could be attributed to LinkedIn's shift towards more interactive and immediate forms of content, which align better with the fast-paced consumption habits of today's users.
These shifts are not arbitrary. They reflect LinkedIn's ongoing efforts to enhance user engagement and provide a more personalized feed. The platform is continuously fine-tuning its algorithm to balance user preferences with its business objectives, creating an ever-evolving environment that keeps both users and marketers on their toes.
Our Do's and Don'ts for Winning the Algorithm Game
Do's:
Use Hashtags: But limit them to no more than 10 per post.
Post Selfies: In personal posts, they deliver 3x more engagement and up to 2.5x more reach.
Ideal Post Length: Create posts with the ideal length of between 1,200 and 1,600 characters.
Set Visibility to "Anyone": Set both "who can see your post" and "who can comment on your post" to "Anyone".
Develop a Personal Hashtag: Having over 1,000 followers influences reach substantially because it offers your audience the opportunity to engage with multiple Posts.
Use Emoticons: Use emoticons to increase readability, but no more than 10 (and no more than 4 on one line).
Tag People/Companies: Use tags if you are certain that people/companies appreciate it.
Use Unique Hashtags in Shared Posts: When sharing a post, add 3 – 5 unique hashtags (not the same as in the original post).
Tag the Original Post Owner: When sharing a post, tag the owner of the original post.
Respond to Comments: Respond to all comments within the first 2 hours of posting.
Don'ts:
Avoid Excessive Blank Lines: Don't use 2 or more consecutive blank lines.
Avoid Short Posts: Don't use less than 4 lines of text (missing dwell time and "see more" option).
Avoid Bilingual Posts: Don't post bilingual content (the same text in two different languages in the same Post).
Avoid Excessive Hashtags: Don't use more than 10 hashtags.
Avoid Excessive Links: Don't use more than 1 link in a post.
Avoid Using Different Font Types: Don't use more than 3 lines of other font types.
Avoid One Line of Text: Don't use only 1 line of text (and multiple white lines) before LinkedIn displays the "see more" option.
Avoid Excessive White Lines: Don't use each line of text followed by another white line.
Avoid Long Videos: Don't post videos longer than 3 minutes (you will lose 95% of your audience).
Avoid Videos Without Known Faces: Don't post videos with people your audience doesn't know (-40%) or that have no people in it at all (-75%).
Peering into the Crystal Ball: Upcoming LinkedIn Trends
The popularity of interactive content like polls and carousels is likely to grow, given their high engagement rates. We also anticipate a continued decline in the reach of posts with external links, reflecting LinkedIn's preference for keeping users within its platform.
In addition, we foresee the rise of video content, as highlighted in the LinkedIn article by Roger James Johnston. LinkedIn is investing heavily in video features, with new video trends and upcoming events that are set to revolutionize the way we use video on the platform. This includes the introduction of LinkedIn Video Cover Stories, a feature that allows users to create a short video introduction for their profile. We also expect to see more use of LinkedIn Live and Events as they become more integrated into the platform.
In light of recent updates highlighted by Lynnaire Johnston, LinkedIn is enhancing its user engagement features. The updated subscribe bell feature allows users to customize their notification preferences, and the new hashtag functionality enhances the discoverability of users and their content. Improvements to Collaborative Articles, such as the 'Request to Contribute' button and 'People Asked' filter, foster collaboration and engagement on the platform.
In conclusion, the future of LinkedIn looks exciting, with many changes on the horizon. By staying abreast of these trends and adapting our strategies accordingly, we can ensure that we continue to connect, engage, and succeed on this dynamic platform.
If you're ready to transform your LinkedIn strategy and need a partner to guide you, we're here to help. Reach out to us today and let's start crafting your path to LinkedIn success. Contact us now and let's make LinkedIn work for you!
---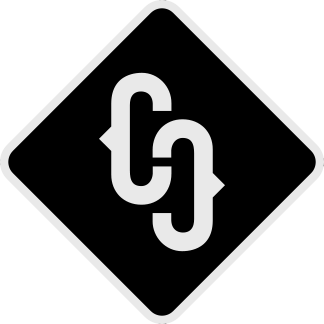 Crispy Content® Team
Creative, smart and talkative. Analytical, tech-savvy and hands-on. These are the ingredients for a content marketer at Crispy Content® - whether he or she is a content strategist, content creator, SEO expert, performance marketer or topic expert. Our content marketers are "T-Shaped Marketers". They have a broad range of knowledge paired with in-depth knowledge and skills in a single area.